Well lookie here! Rolling its way over the hill, another classic filled retro movie weekend is with us and ready to add a whole heap of fun to our day!
Packing some serious punch this weekend, here are a few of our favourite movies hitting your screens. But which will you pick?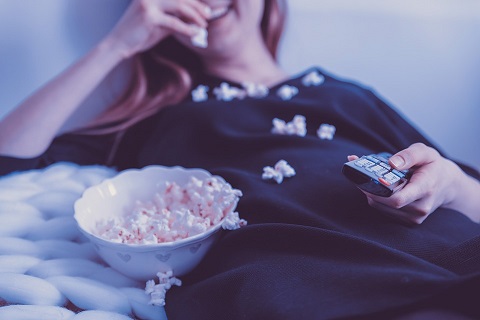 SATURDAY 14th September
A League of Their Own (1992) Sony Movies 11:10am-1:45pm
An alcoholic former professional player reluctantly agrees to train an all-female baseball team during the Second World War. With star player Dottie Hinson and her sister Kit on board, they look set to dominate the league – until sibling rivalry rears its head. Comedy-drama, starring Geena Davis, Lori Petty, Tom Hanks and Madonna.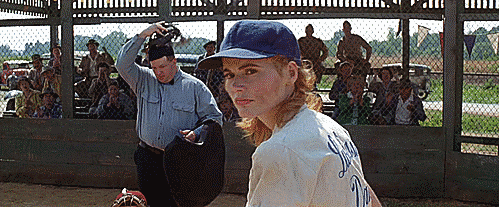 .
Vertical Limit (2000) Sony Movies 1:45pm-4:00pm
A wildlife photographer is forced to master his fears and the elements as he leads an expedition to climb K2, the world's second-highest mountain, on a desperate mission to rescue his estranged sister and her fellow mountaineers, who have fallen into a crevasse. Action-adventure, starring Chris O'Donnell, Bill Paxton, Scott Glenn and Robin Tunney.
Continue reading "The Weekly Retro Movie Rundown – 347"