It's safe to say that over the last few years, the humble Christmas Jumper has become a whole new magical part of Christmas!
With more and more amazing designs available each year, if there is one totally cool way to get into the festive spirit, it's by rocking your ace new Novelty Christmas Jumper at any opportunity.
Never ones to miss out on the fun, we're bringing you some totally cool new designs this year as well as some old favourites that are sure to 'sleigh' at any festive opportunity. Take a look at what's coming!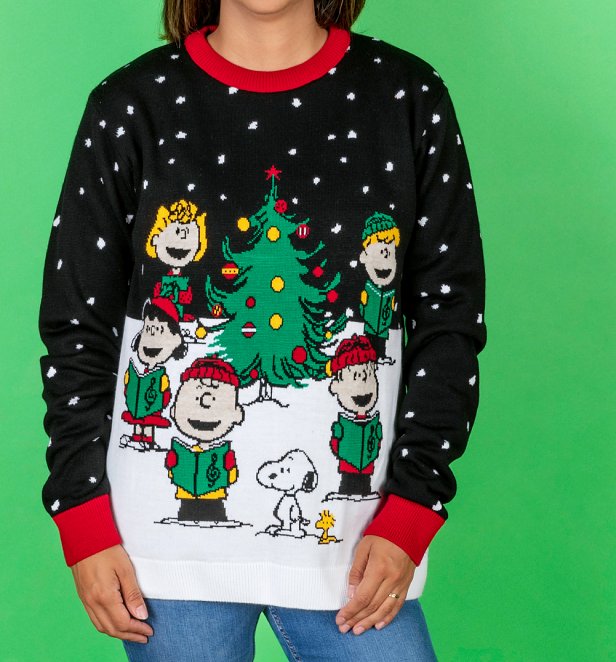 Inspired by one of THE best Christmas albums ever, this Snoopy Knitted Christmas Jumper will have you feeling as festive as can be as soon as you pop it on.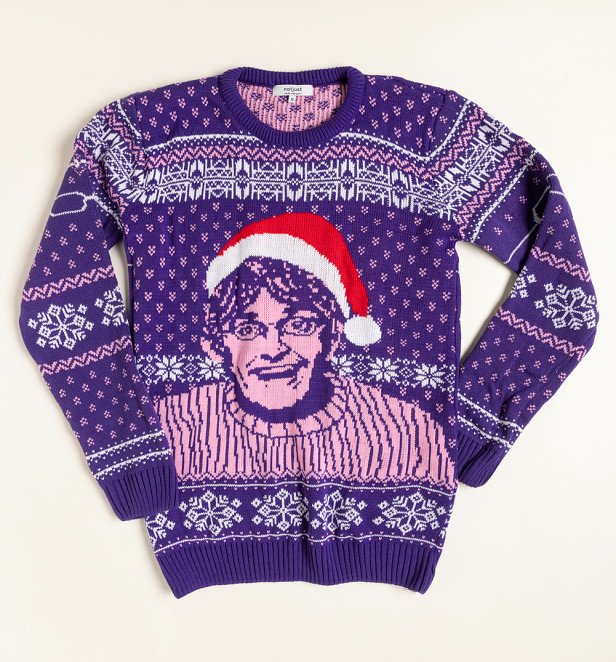 The only way you are going to get Theroux this winter as the coolest Christmas Jumper wearer on the planet is with this awesome All I Want For Christmas Is Theroux novelty Christmas jumper from Not Just Clothing!