Are you a bit of a Potter aficionado? Know your 'Reddikulus' from your 'Alohomora'? Then you're totally going to want to pack up your broomstick and let your owl rest a while as you get stuck in our incredible collection of Harry Potter merchandise!
Packed full of magical finds that even the most die-hard of Potterheads will swoon over, we've hand-picked some of our favourite and bestselling Harry Potter gifts, accessories, clothes and more for you to peruse.
Whether you're looking to pick up a Potter treat for yourself or searching for the perfect gifts for Potter fans, check out some of our latest and greatest goodies!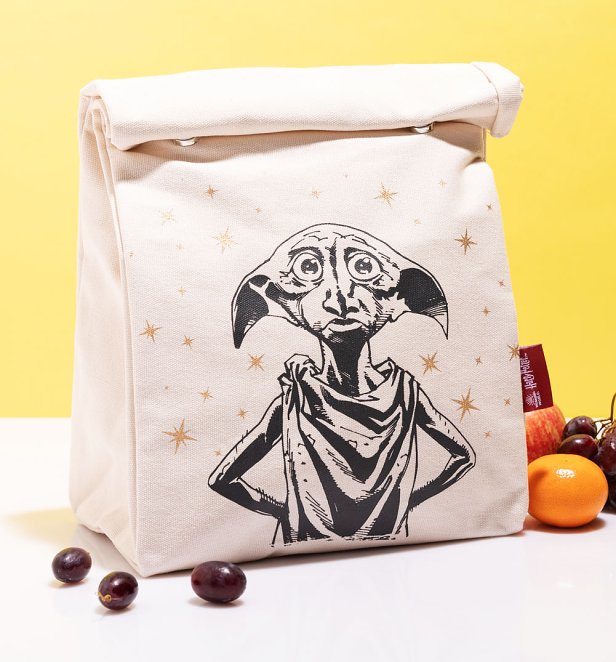 All that hard work at Hogwarts is sure to build up an appetite, right? Make sure you're always ready to refuel and witch and wizard on with this adorable Harry Potter Dobby Lunch Bag. Featuring the iconic 'Dobbie is free' lettering, fans will love the nod to this magical moment.
Continue reading "15 Wand-erful Harry Potter Finds To Add Some Magic To Your Day 🔮"