With the muggle world being a tricky place to be over the last… what feels like… million months, we've been flying ourselves off to the far and magical land of Hogwarts by re-reading the classic books once more and of course, re-watching the films as we go. We've loved it!
Always looking for more and exciting ways to bring a little Potter magic into our own world, we've been busy seeking out (see what we did there?) and collecting more amazing Harry Potter merchandise for us and all you fellow Potterheads to enjoy.
To highlight some of our very favourite and latest catches, check out some of our latest and greatest Harry Potter Gifts, clothing, gifts and more below. Have you got your broomsticks ready?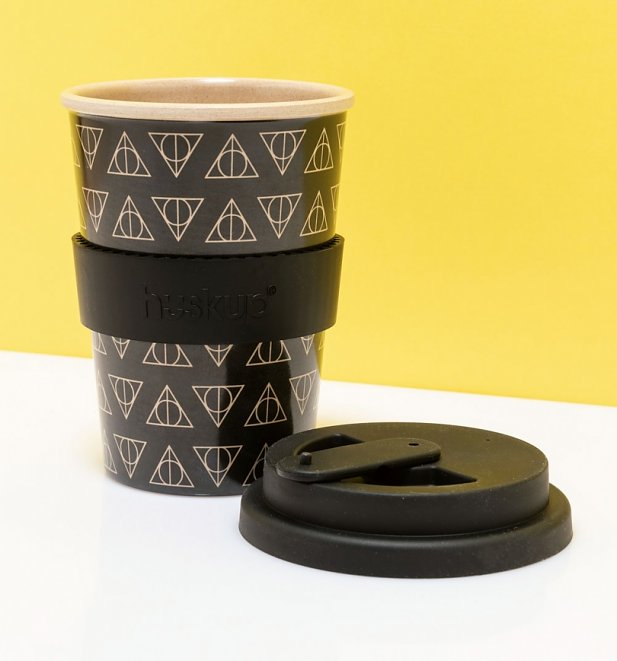 Continue reading "Our Latest and Greatest Magical Harry Potter Finds! ✨"