Smashing their way onto the site like a Wookie entering a buffet, we have just added a whole heap of amazing new creations from the top brand Loungefly!
Featuring some of the most iconic movies, characters and designs, top LA brand Loungefly have created some true masterpieces and we're so excited to finally show them off! Take a look at just a few of our latest goodies…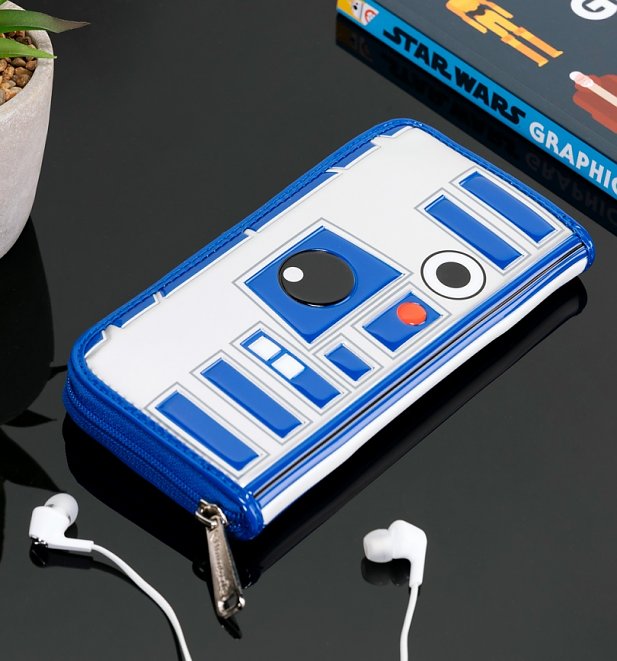 Who better to keep with you and look after your cash than you very own droid!? Show off your love for this little hero with our ace new Star Wars R2-D2 Wallets!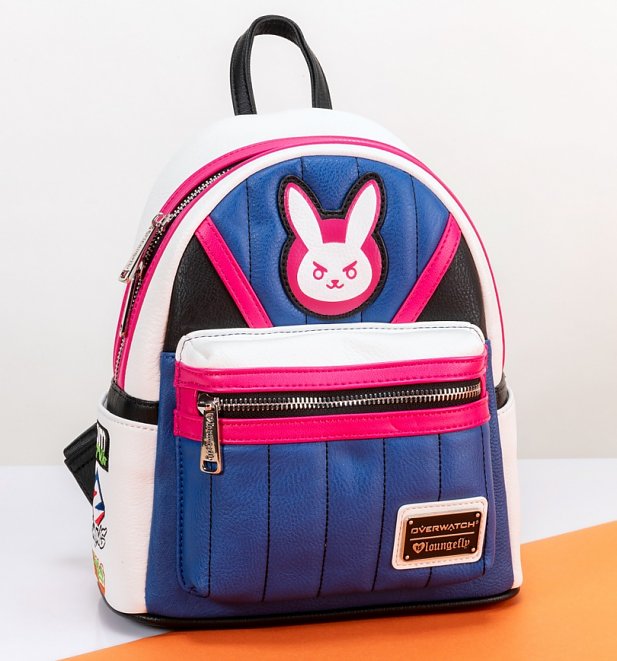 Continue reading "These Are SO Our Bag! New In From Loungefly…"