As spooky as it feels, Halloween is fast approaching and one thing that's getting us more excited than the promise of a whole heap of sweets is the arrival of our amazing new bags from Loungefly!
We couldn't let our favourite time of year pass by without adding some totally ghoulish, creepy and completely fun new Loungefly bags to our collection. To give you a head-up to what's coming in very soon, take a quick look at what's heading our way and add yourself to the waiting list of anything you like to be the very first to know once we have them. Move pictures available once we have them on stock. Enjoy!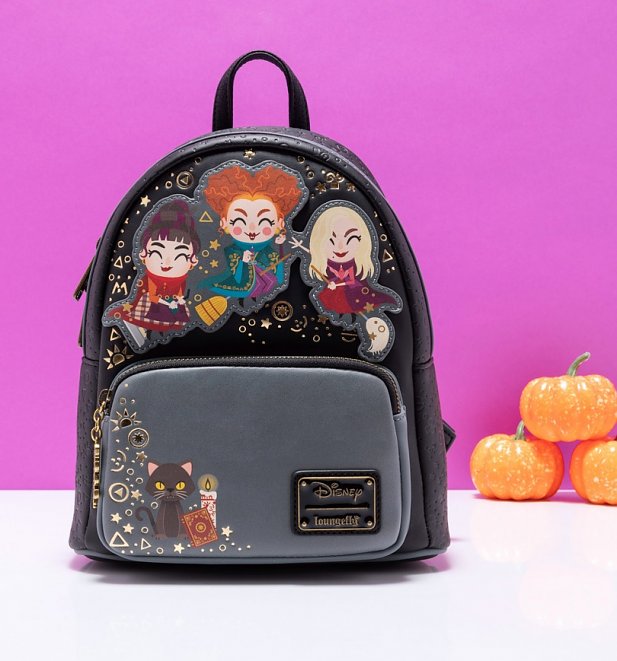 One of the most anticipated pieces from Loungefly's Halloween collection, this Hocus Pocus mini backpack has got us all spellbound. Adorned with a chibi style print of The Sanderson Sisters, look closely and you'll also spot Thackery Binx on the front pocket, a gold Hocus Pocus logo zipper completes this bewitching design.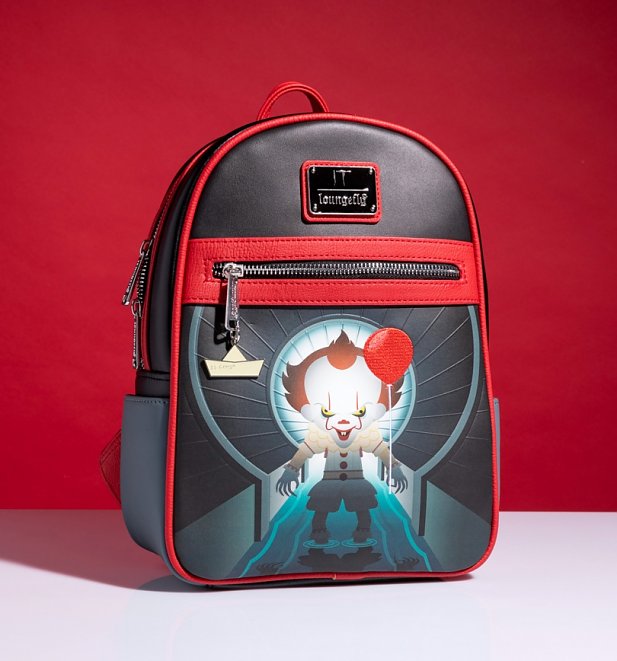 Well horror fans, this Loungefly IT Pennywise Sewer Scene Backpack is creepy/cool enough to make you want to put yourself right in the path of Pennywise. Continue reading "Coming Soon! Spooky New Halloween Inspired Bags From Loungefly"