Calling all Loungefly lovers, we've just had a HUGE restock of a whole host of bags and wallets from our favourite holy grail geek brand!
Check out what's back in and ready to be snapped up…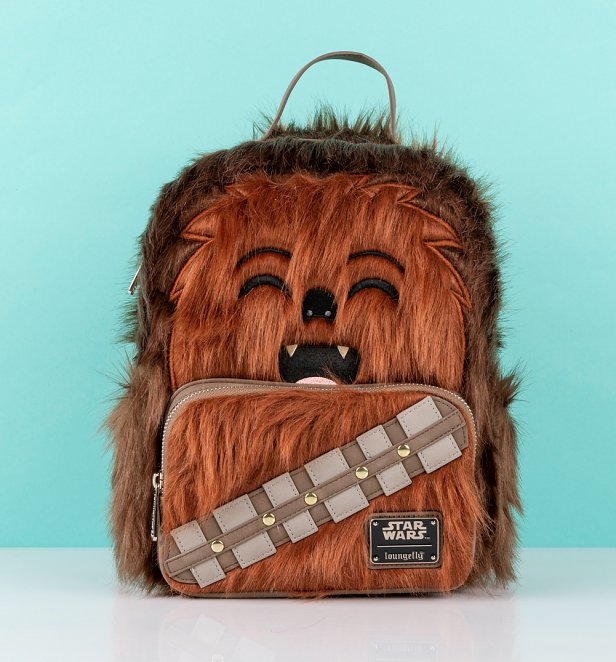 What better sidekick to have on your adventures than this Loungefly Star Wars Chewbacca Backpack! Sure to keep your things safe and with a smile. You'll never get tired of stroking the faux fur that's for sure!