Surely THE go-to wardrobe staple in these times, the humble Loungepants have gone from a night in treat, to an accepted WFH style choice.
Never have we appreciate more the benefits of keeping warm and cosy, but if we can throw geeky cool in there too… a perfect combination!
To keep you feeling as cosy as you are cool, we've added even more stunning lounge pants to our range to not only max our your at-home style, but your fandom too! Check out some of our top picks available right now…
Relax in true retro style with these 'turtley' awesome Teenage Mutant Ninja Turtles Loungepants!
Featuring the whole team in action, your inner child will be jumping for joy with every wear… or you know… you can do that too!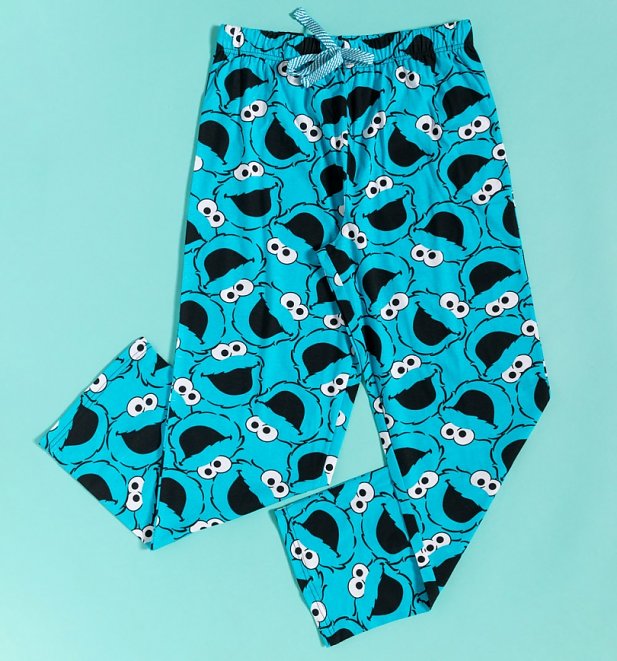 Me love Cookie Monster Loungepants! Become the coolest kid on Sesame Street with this bright and bold all-over print featuring your favourite cookie loving monster.
Continue reading "Ultimate Comfort Goals With Our Latest Loungepants!"