With the gifting season only just one quick load screen away and gaming being bigger and more exciting than ever, we're here to help you create the best gifting loadout for the real characters in your lives with our collection of fun
Gifts for Gamers
that are totally worth pausing for!
Check out some of our top picks and best sellers featuring nifty Nintendo gifts, pleasing PlayStation accessories and plenty more!

Press 'START' to continue…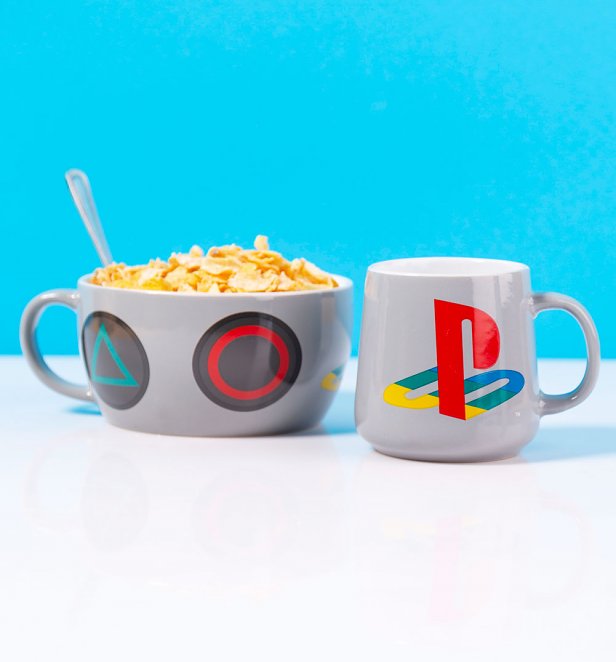 If you're going to play like a winner, you need to eat like a winner! Level up your breakfast and snack game with this sweet PlayStation Breakfast Set. Plenty of room to see you through the most epic of gaming sessions.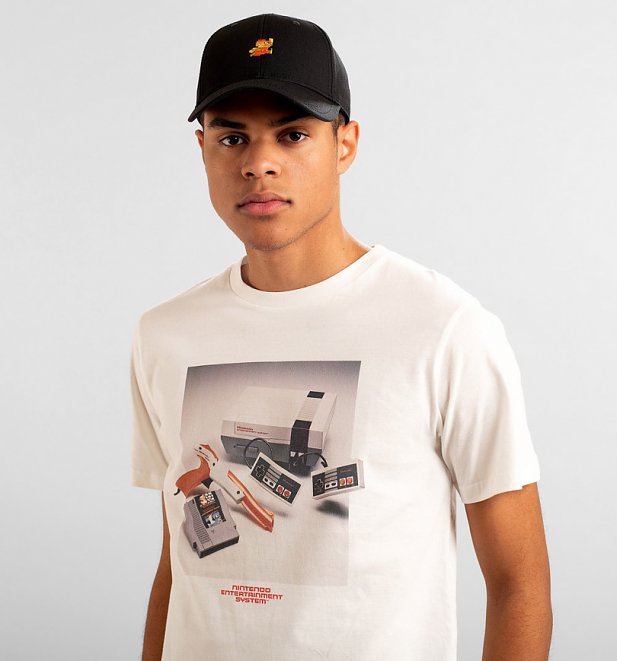 Wow, this takes us back! Send them on a trip down memory lane where the hottest tech was surely the iconic Duck Hunt game, right? Snap up our Nintendo NES Console Organic T-Shirt and get them feeling and sharing all kinds of retro vibes. Continue reading "Awesome Gifts For Gamers? Completed It Mate!"