It's here! the long-awaited Disney follow-up Mary Poppins Returns has now hit the big screens here in the UK and it's safe to say… well… we're pretty darn excited!
With some fantastic reviews already washing over the internet already, it seems Disney has really managed to capture the magic of the classic and bring it into the new era of cinema and hopefully a whole new audience.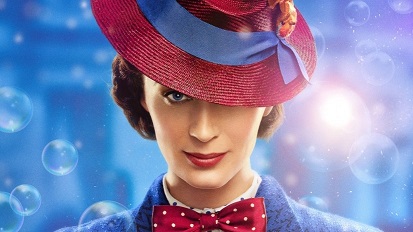 So what's it all about?
Decades on from her original visit to the Banks home, Mary arrives to find that Michael Banks, now with three children of his own has just 5 days to secure his house from the bank. With his only hope being to prove the ownership of his very valuable shares his father left him, Mary Poppins arrives just in time to help save the day and keen a roof above their heads, with plenty of magical adventures along the way of course!
Getting totally into the spirit of things, we've been working hard to bring you some Mary Poppins magic of our own with our Supercallifragilisticexpialidocious collection of Mary Poppins merchandise!
Take a peep at some of our top picks to really have you looking and feeling the part…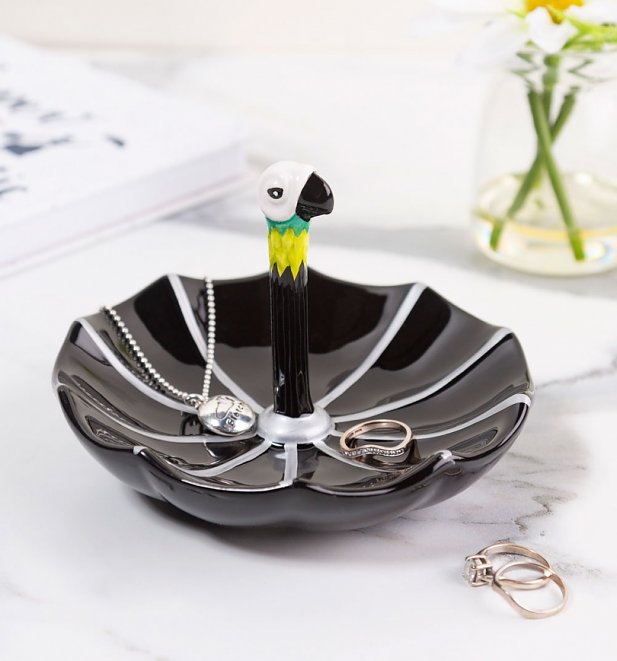 Continue reading "Supercallifragilisticexpialidocious! Mary Poppins At TruffleShuffle…"