In light of everything going on right now, we thought we would help shine a little light on the gloom by spreading some fun and of course, nostalgia around.
With the best advice being to stay at home as much as possible, what better excuse to sit back and watch some of your favourite classic films, right?
To get you kick-started, we've picked out some of our favourite titles across Netflix and Prime Video. No extra rentals, all included. Enjoy!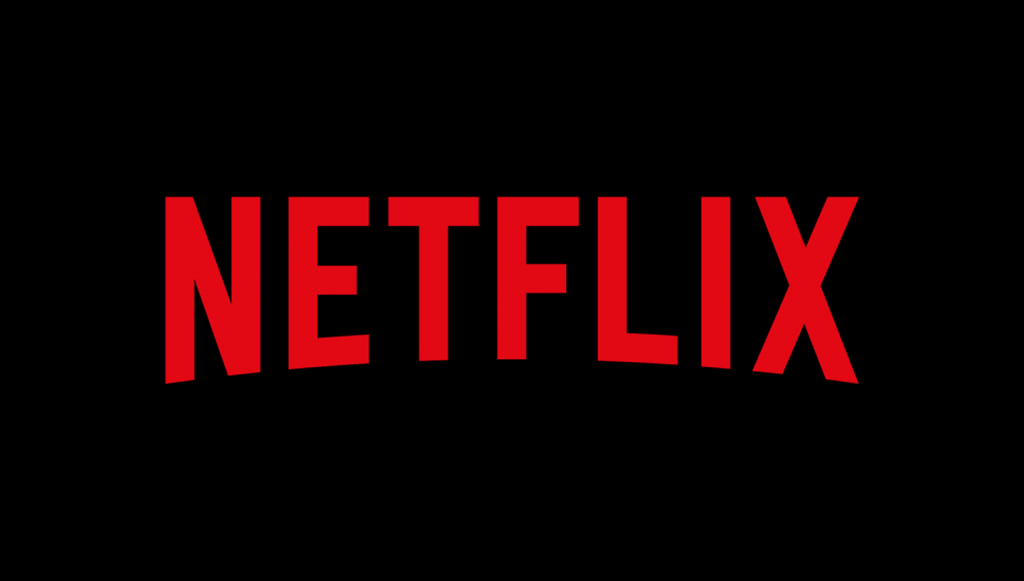 When it comes to days/nights in, Netflix has TOTALLY got your back. Loving the amount of total classic movies they have at the moment. Check out some of our top picks…
Clueless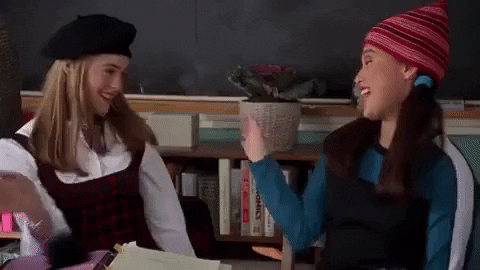 Boy does this take us back! The clothes, the drama, the feeling that almost anything could happen and just might. Sure to have you follow it word for word (you know you still know it all!), Clueless will have you reaching for your tartan skirt in minutes.
Beetlejuice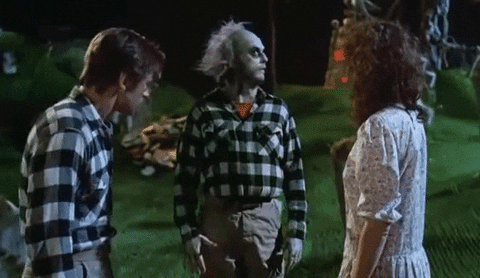 Packed full of weird and we wouldn't have it any other way! Dive into the action once more with Adam, Barbara and their 'helper' Beetlejuice in this total 80s classic.
Continue reading "Surviving Self-Quarantine In Style – Our Top Retro Netflix & Amazon Picks!"