Do not adjust your screens… it's not the 1990s (despite us sometimes wishing it was) and this is not a drill. One of the all-time iconic childhood toys is back and will be hitting kids wish lists once again!
Toy powerhouse Mattel have revealed plans to bring back this classic in June this year, and our 'not so' inner child is screaming with joy!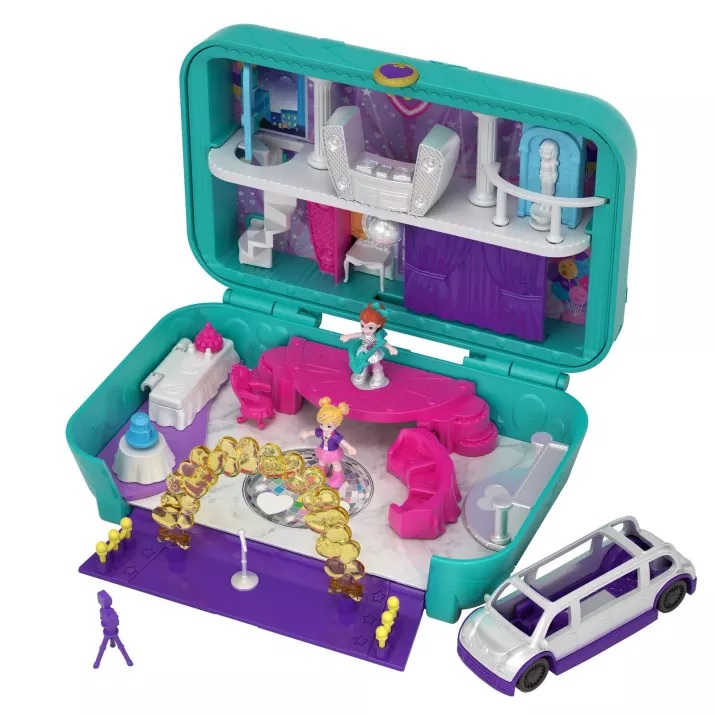 Coming back with a facelift which has resulted in the toys having all-new settings and a bigger size which means… more space to play right?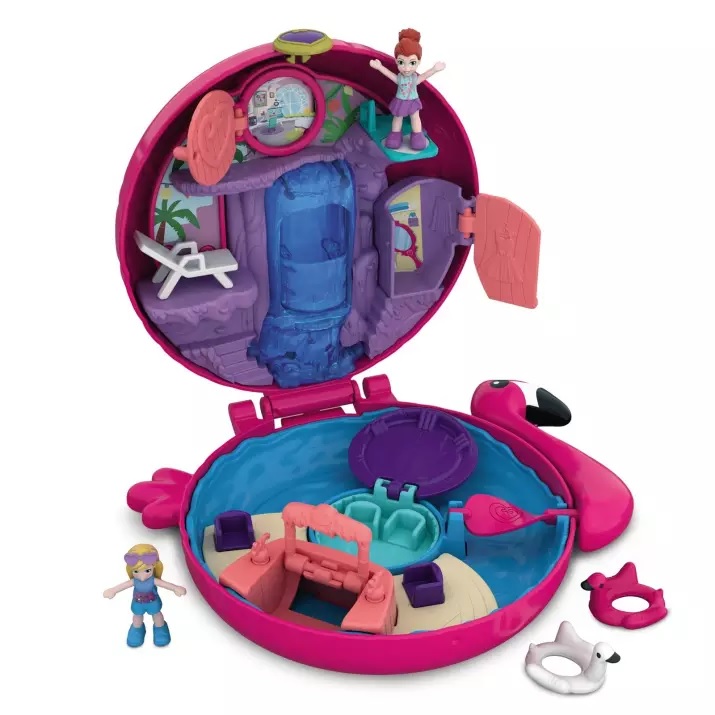 With brighter colours and swanky new accessories (including a Limo!),  Polly Pocket is set to introduce a whole new generation to her epicness and have a few big kids like ourselves reliving our youth.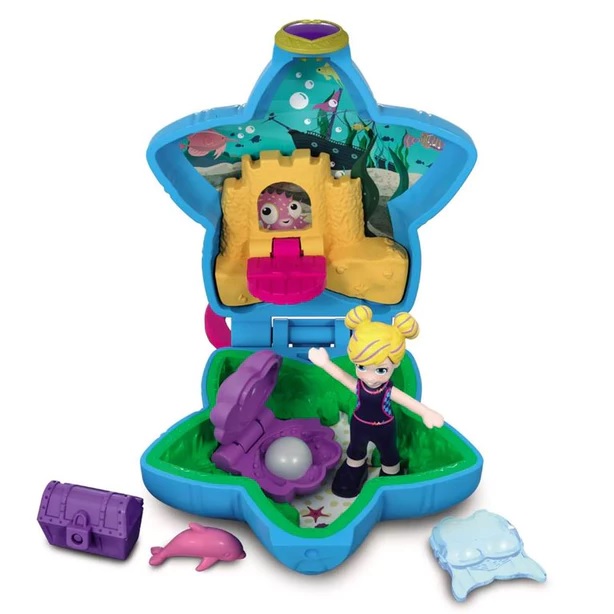 But that's not all! Did you know we have one of THE coolest 90s inspired bags ever? No that we're biased of course. Our Polly Pocket bags have been the jewel in our crown from the day they launched and can be yours for just £37.99…