Calling all you weekend warriors! We've got a battle for you right here, a battle to pick which of our top movie picks you'll watch! Are you ready?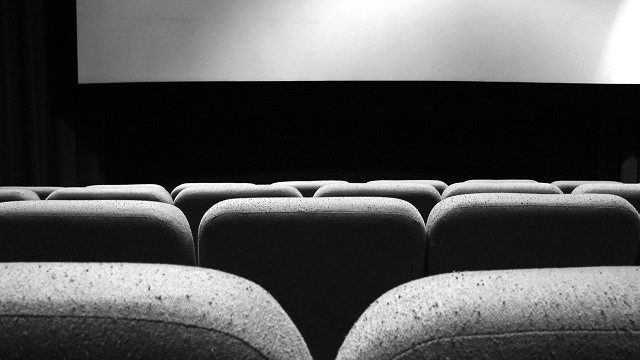 SATURDAY 25th September
Labyrinth (1986) 5STAR 10:05am-12:10pm
A teenager wishes her baby brother would be taken away, only to have her request granted by a band of goblins and their sinister king. She regrets her decision and sets out to rescue him, but to reach the castle where he is being held, she must find her way through a magical maze full of strange creatures. Jim Henson's fantasy adventure, starring Jennifer Connelly and David Bowie.