It's Black Friday tiiiiiime! We're sure you're busy bees finding and snapping up some of the biggest bargains on the site and high street. Such an exciting time! While you're shopping like fury, why not enjoy some of our top retro picks at the same time?! Enjoy!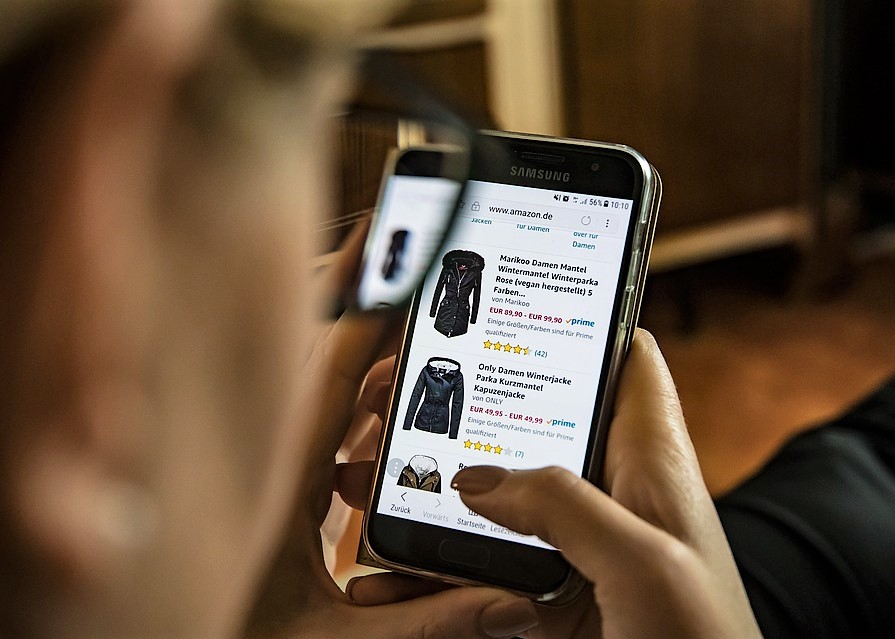 SATURDAY 24th November
Picture Perfect (1997) Film4 11:00am-1:05pm
An ambitious executive hires a man to pose as her fiance to give her a stable image at work and attract a colleague who is only tempted by unavailable women. However, her fantasy life soon spirals out of control, leaving her unable to tell the difference between fact and fiction. Romantic comedy, with Jennifer Aniston, Jay Mohr, Kevin Bacon, Olympia Dukakis and Illeana Douglas.
Rugrats Go Wild (2003) E4 10:45am-12:20pm
A leaky boat leaves the precocious youngsters stranded on a jungle island, but their luck changes when explorers the Wild Thornberrys come to their rescue. However, Thornberry dad Nigel loses his memory, so it falls to his daughter Eliza to save the day. Children's animated adventure, with the voices of Nancy Cartwright, Bruce Willis, Lacey Chabert, Elizabeth Daily and Tim Curry.