Another month from 2021 gobbled up in no time, this can only mean one thing… a fresh month ahead and heaps of awesome new TV Shows and movies into Netflix!
We don't know about you, but the real drama in our lives right now is waiting for and seeing the launch of fresh new goodies onto Netflix. Latest pyjamas on, hot cuppa in our latest novelty mug and we're away!
To help you plan out your downtime and to let you know what's heading your way, we've picked out some of our top choices heading onto Netflix in May. Enjoy!
School of Rock (2003)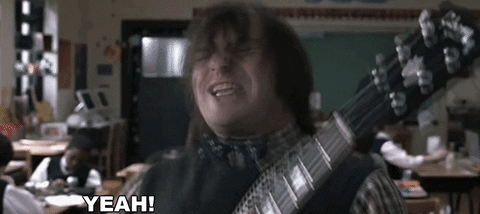 Rock horns at the ready, it's about to get wild as we dive back into class… but with a rocking twist! Featuring a whole heap of awesome music, we've loved this amazing film since it first hit our screen back in 2003! – How has it been so long? Can't wait to join Jack Black once again in this rocking tale.
Men in Black: International (2019)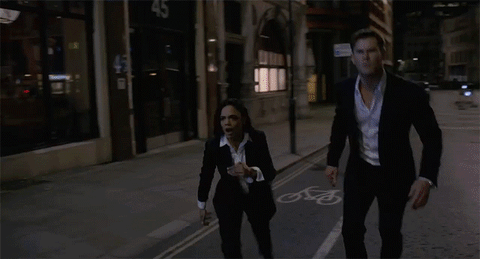 One not to forget in a flash (see what we did there?), 2019 saw the release of another instalment of this now retro tale. This time, donning the dark suits are Chris Hemsworth and Tessa Thompson as they battle to uncover a trailer working on the inside of the MIB to prevent an alien invasion. Sure
This sure packs a punch and is ideal for a movie night in.
Continue reading "Top Shows and Films Coming To Netflix In May 2021!"