Aaaaaaand that's a wrap folks! Our fabulous give-away celebrating 60 years of Miffy has now closed which can only mean one thing….time to pick our lucky winner of course!
Just before the big reveal, we just like to say a huge THANK YOU to everyone who took part – we loved reading all your tweets and comments!
Just a lil reminder of all the amazing prizes which were up for grabs……..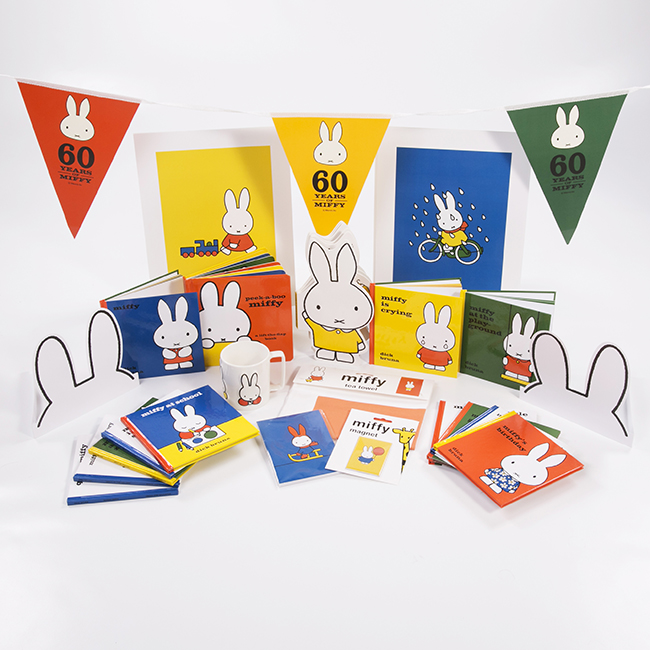 And if that wasn't enough, the winner will also get their paws on £100 to spend on all our Miffy goodies at TruffleShuffle.com!
WELL! The entries have been verified and we can now reveal that our lucky winner picked totally at random IS…… Matt Ogier-Russell!
Huge congrats – we hope you enjoy all your Miffy treats! We're currently contacting you via your entry method so please get back to us ASAP so we can get everything out to you right away.
Big thanks once again to everyone who took the time to enter and if you weren't lucky this time, panic not! We've got yet another fabulous competition coming up very soon so keep those peepers peeled. Plus – you can still get your hands on lots of fabulous Miffy items right here at TruffleShuffle.com!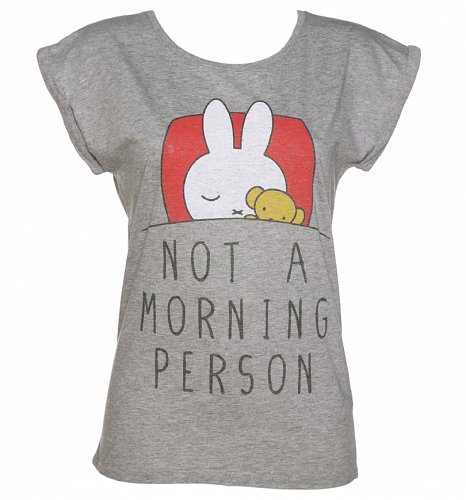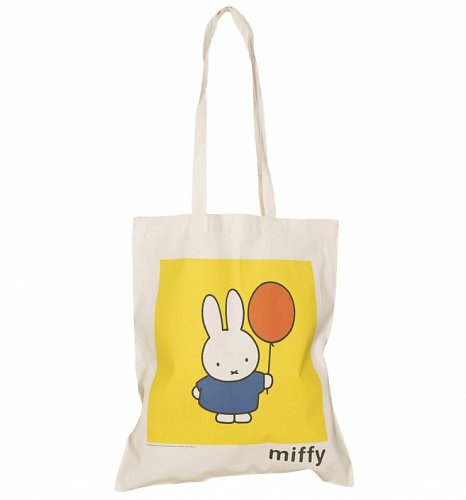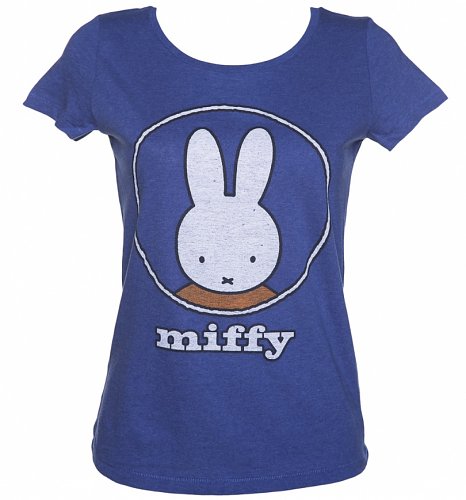 Happy Birthday Miffy!