Well has this post been a long time coming! With the weather finally (yay!) picking up, the events getting longer and some sunshine starting to beam our way, it's the perfect time to spice up your look with something from our amazing collection of Summer t-shirts!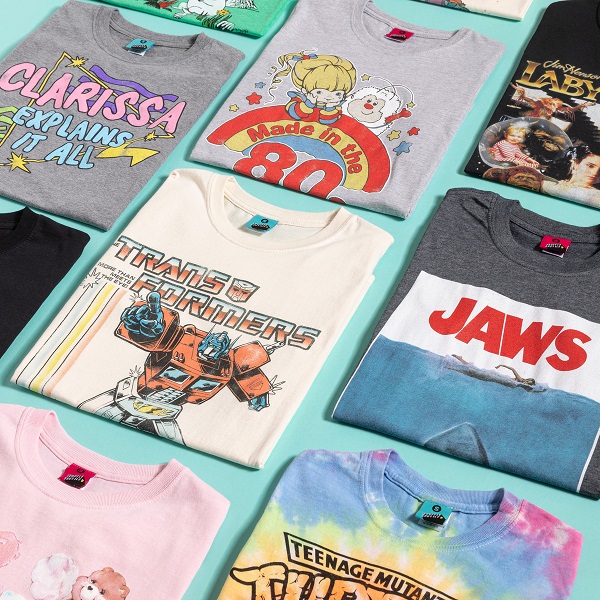 Whether you're getting out and about at events, festivals or perhaps just kicking it in the park or garden, our magical range of cool t-shirts will bring that added awesome factor to your day.
To get you started, we've picked out some of our top summer picks that are packed with colour and heaps of nostalgia. Take a look!
Things are starting to look bright with this vibrant and totally vintage Orange Rainbow Brite And Sprites Fitted T-Shirt!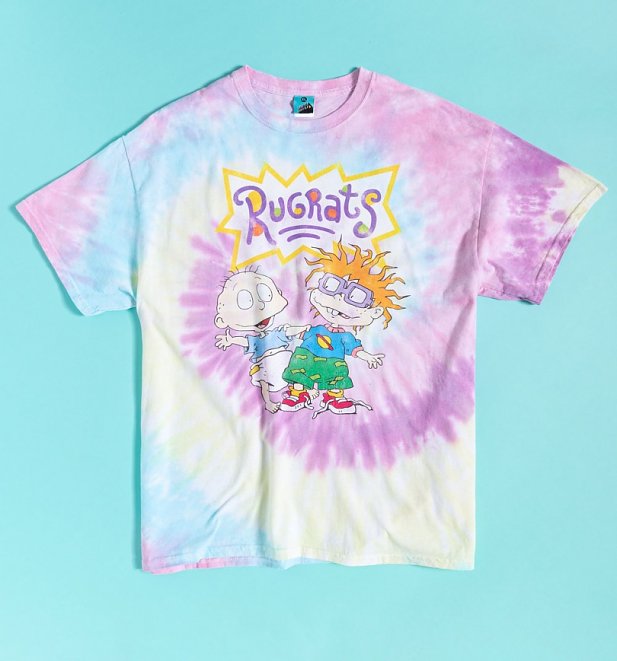 Continue reading "It's Officially T-Shirt Weather – Our Essential Summer Tees!"