Twenty-seven years ago today, a Jim Henson-directed fantasy movie called Labyrinth was released and… well, quickly became a bit of a box office disaster. This strange movie, about a girl (Jennifer Connelly) searching for her baby brother who's been kidnapped by a goblin king (David Bowie), was maybe a little too weird for mainstream audiences at the time.
But thankfully over the last 27 years whether it was due to the amazing creatures and sets or to Bowie's extraordinary wig and lunchbox, it's really gathered a strong following and you only need to see the popularity of our Labyrinth T-Shirts to know this movie has definitely become a cult classic, and for good reason. Labyrinth is one of the last non-animated films of the pre-computer age. Yes, there is probably a few computer effects used in the film, but when you consider that 1986 was also the year that Pixar released Luxo Jr., marking the beginning of a computer animation revolution, Labyrinth's props-and-puppets approach to imaginative filmmaking feels like something of an to an era in film making.
To celebrate this fantastic mile-stone (yes, it makes me feel old too) I thought I'd give you 10 interesting facts surrounding Labyrinth, so enough gas-bagging as we only have 13 hours to reach Goblin City, after all….

1 – The screenplay went through 25 drafts, mostly to inject songs and more humour to ensure legendary pop star David Bowie would agree to star as antagonist Jareth the Goblin King.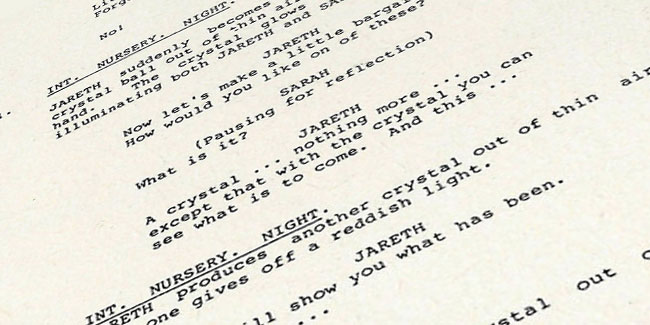 2 – Originally, Jareth was conceived as a puppet-based creation until Henson decided that the movie's two main characters ought to be played by actors. He considered casting a magician for the part, as well as Sting or Michael Jackson, before pursuing Bowie.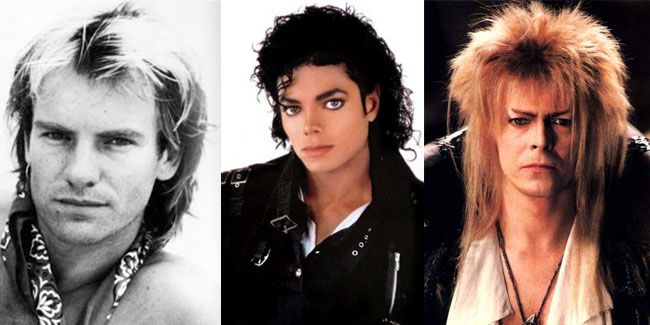 3 – During development, the film's main character varied vastly from a king all the way through to a fantasy-world princess, until a modern teenager named Sarah was decided on. After British actress Helena Bonham-Carter auditioned for the role, the character's nationality was chosen as American – probably for US marketing purposes.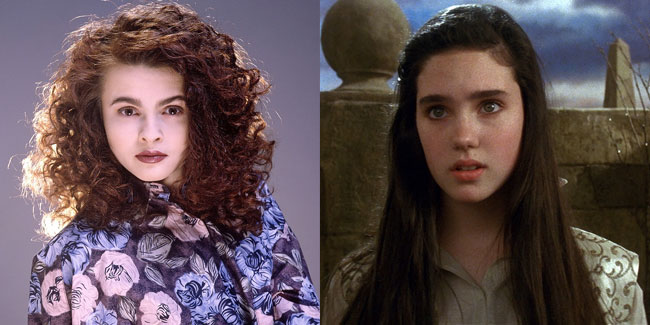 4 – Baby Toby was infact conceptual and costume designer, Brian Froud's son, also called Toby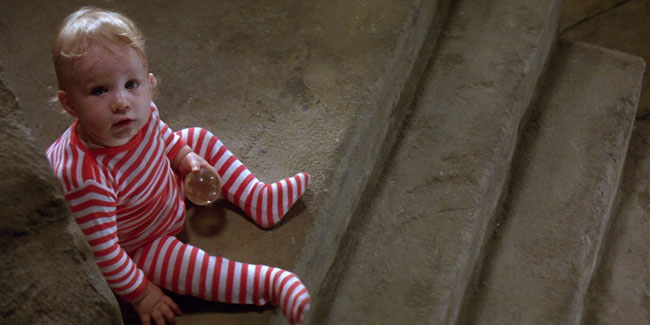 5 – The movie's climax takes place in a room in Jareth's castle that features gravity-defying staircases heavily influenced by dutch artist MC Escher's print Relativity.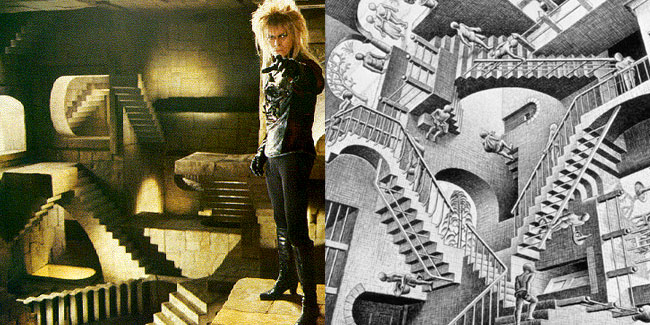 6 – The puppet-operating and voice-acting team that worked with Henson on Labyrinth was drawn from those he'd collaborated with on previous Muppet movies, Fraggle Rock and his educational programme Sesame Street. They included Frank Oz (famed as operator and voice of Star Wars' Yoda), and Henson's own daughter Cheryl and son Brian.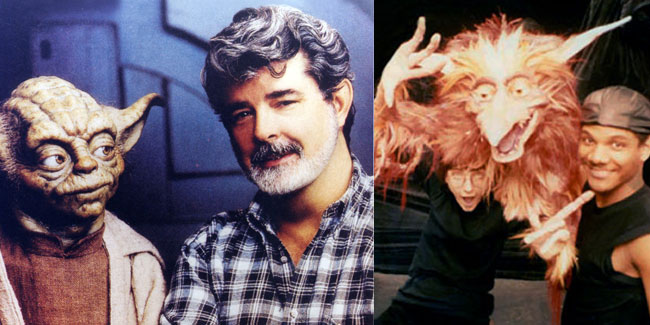 7 – Hoggle, although a dwarf actor by the name of Shari Weiser wore the costume, while four operators control all facial features via radio-controlled animatronics. Henson explains: "five performers trying to get one character out of one puppet was a very tough thing; basically what it takes is a lot of rehearsing and getting to know each other". Watch the video below for more of an insight….

[lyte id="2DPU2w_XCAk" /]

8 – Labyrinth was an ambitious project in terms of set design. The Goblin City set featured cinema's largest ever panoramic back-cloth. The forest Sarah and her companions pass through to reach the castle required 120 truckloads of tree branches, 1,200 turfs of grass, 850 pounds of dried leaves, 133 bags of lichen to list but a few factors. Meanwhile, the Shaft Of Hands sequence was filmed on a 40-feet-high rig and involved nearly a hundred performers' hands.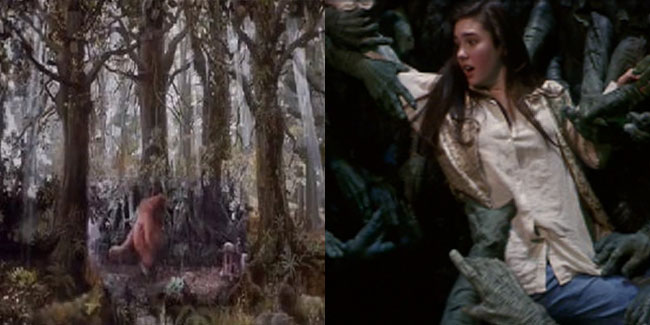 9 – David Bowie recorded four songs for the film's soundtrack: Underground, Magic Dance, As The World Falls Down and Within You (all of which he 'performs' in the movie). The first two were released as singles – Underground reached #21 on the UK charts.

[lyte id="CwVqOs3Aess" /]

10 – Although Labyrinth was a financial failure at the Box Office, according to his Jim Henson's son Brian, before his death in 1990 "he was able to see all that [growing popularity of Labyrinth] and know that it was appreciated". David Bowie has also commented: "every Christmas a new flock of children comes up to me and says, 'Oh! you're the one who's in Labyrinth!", while Jennifer Connelly has said: "I still get recognized for Labyrinth by little girls in the weirdest places. I can't believe they still recognize me from that movie. It's on TV all the time and I guess I pretty much look the same".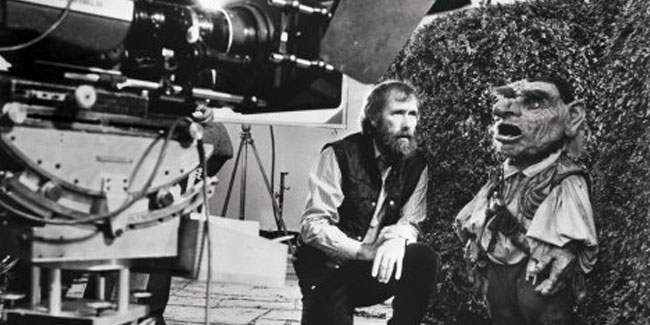 So there you have it, 10 facts you hopefully didn't know another fantastic retro movie. Thankfully we have some great retro tshirts to show your appreciation too!!

Men's Blue You Remind Me Of The Babe Bowie Labyrinth T-Shirt
£19.99 >

Ladies Grey Marl Ludo And Sarah Friend Labyrinth Slouch Scoop Neck T-Shirt
£24.99 >