These days, there's really no exclusive at all for having a dull doorstep! With soo many awesome doormat designs available inspired by some of the biggest and best shows, films, characters and more, there are 1,000s of ways to customise your home for the world to see.
To help inspire you on your quest, we thought we would pick out some of our favourite designs on the site. Enjoy!
Up first is surely the next "diddly-door" neighbour from Heaven, right? Well… unless your name is Homer Simpson! What better way to welcome your guest-a-roonies than with the warm smile from Springsfields top lefty on this Flanders Hi Diddly Ho Neighbour Door Mat!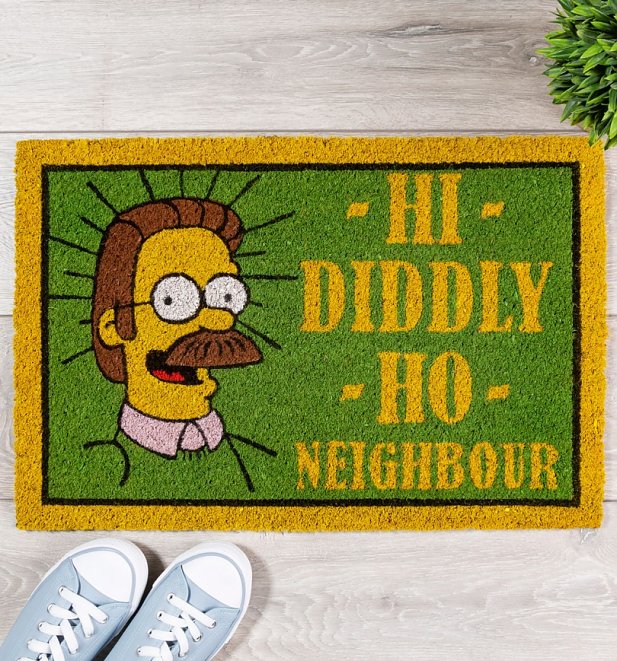 If your house sometimes feels like it has been turned upside down (we know the feeling!), perhaps a little word or warning in the form of this awesome new Stranger Things Enter The Upside Down Door Mat. Awesome way to get geared up and ready for season 3!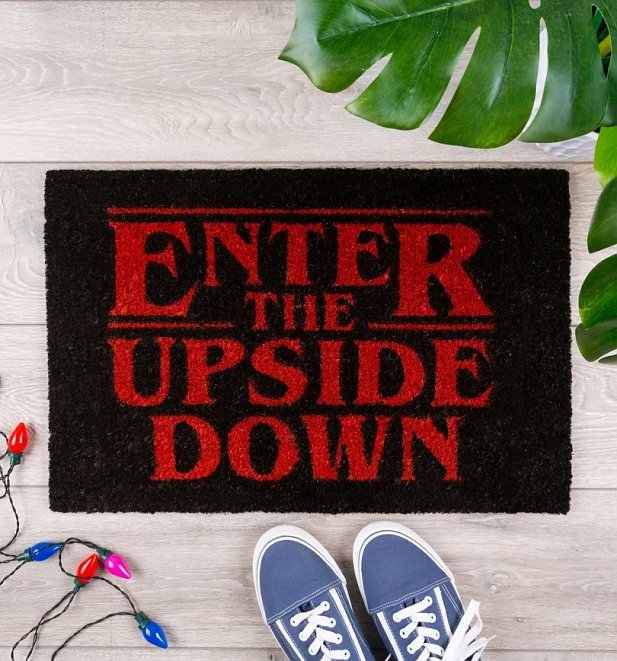 Continue reading "Put Your Best Foot Forward With Our Ace New Doormats! 👞"