Taking Paris by storm from their humble beginnings back in 2003, Eleven Paris have become THE brand for funky urban fashion with their big, bold prints which add a fantastic edge to classic designs and characters.

This top Parisian label have really honed their signature full of attitude style across their laid-back and super cool collections which is why we just had to snap up even more to offer you guys.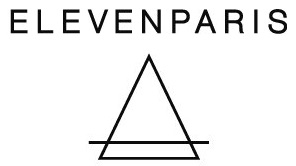 One of our personal favourite features of the simply amazing Eleven Paris brand is of course their stunning range of retro 80s and 90s inspired designs which is just what we're laid our eager hands on.
There is nothing sweeter than seeing some of your favourite retro characters and celebs getting the cool fashion treatment which is what they've done with our latest collection of T-Shirts!
With their perfect mix of bang up-to-date style and iconic characters, we simply LOVE our latest designs, so much so we just had to show them off and have a bit of fun at the same time.

Take a look at these little beauties below….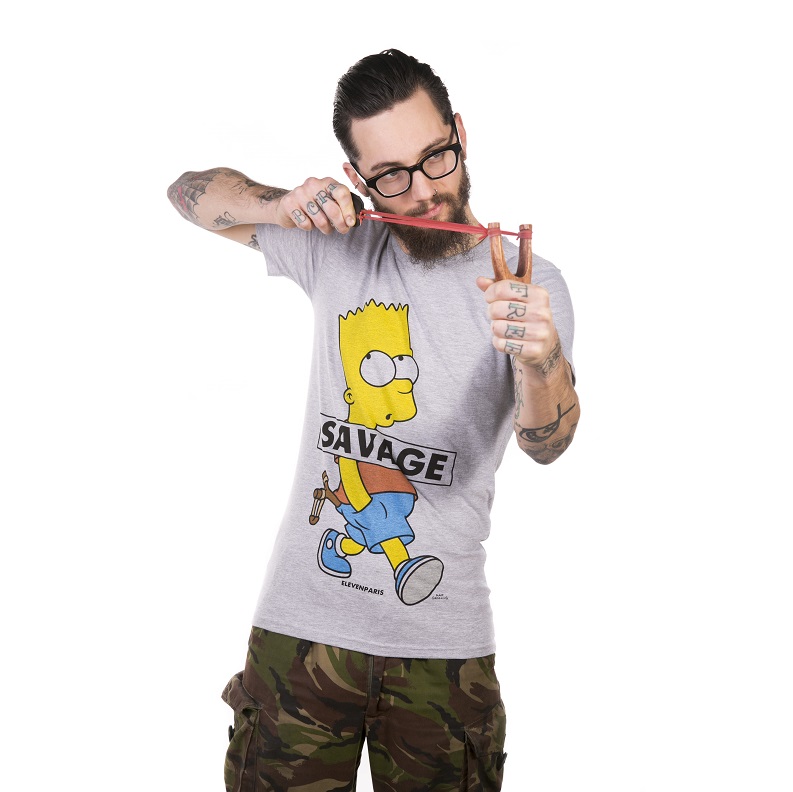 Eleven Paris are taking us right back to our roots with this awesome Simpsons t-shirt. Bart is your favourite right? Pay homage to the coolest (and cheekiest) character on TV with this awesome t-shirt.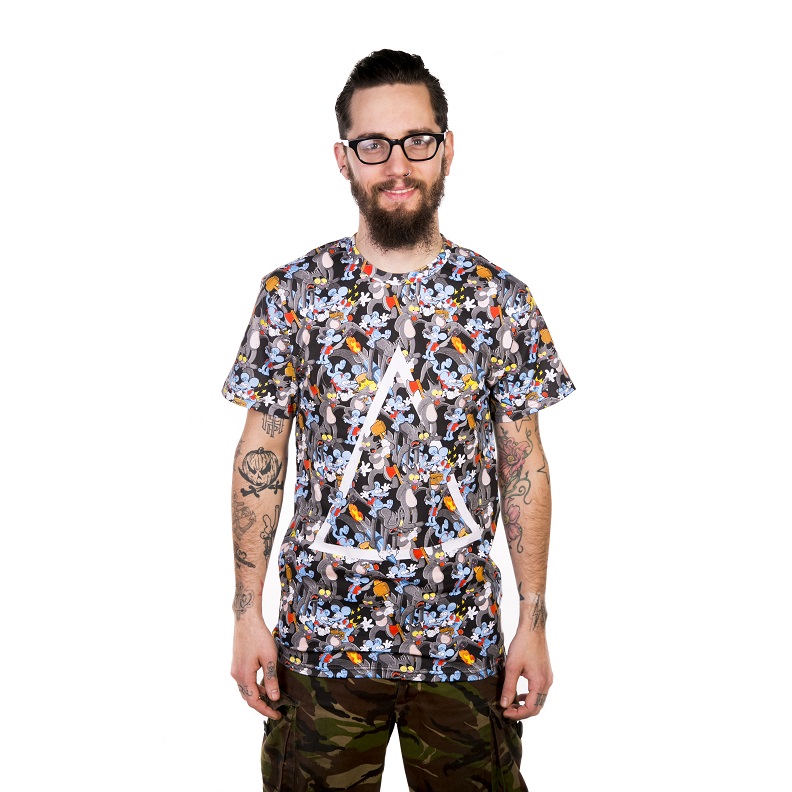 Extremely violent (but very funny) parodies of Tom and Jerry, the Itchy and Scratchy show stole more than Lisa and Barts heart! We love this quirky, on trend tee paying homage to The Simpsons.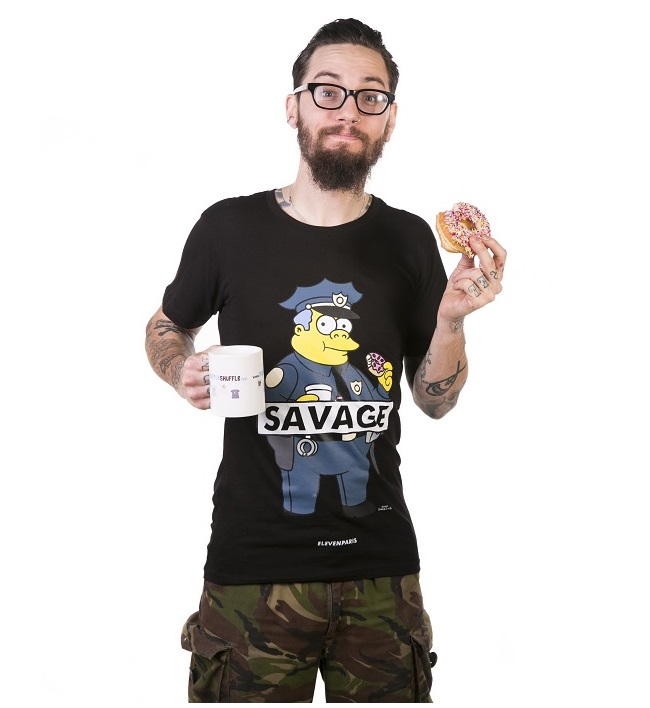 Chief Clarence "Clancy" Wiggum, reporting for duty! When he's not keeping Ralph in check, and eating his way through 100 donuts, this awesome character can be found on this great Eleven Paris t-shirt! Must have for any Simpsons fan!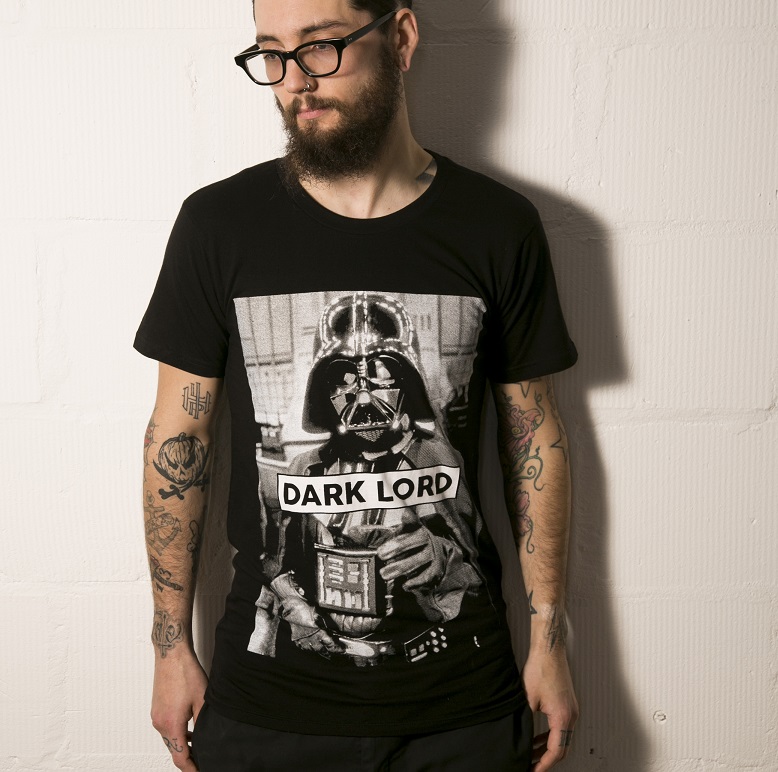 The Dark Lord strikes again! If you're a fan of Star Wars – your wardrobe just got a while lot cooler!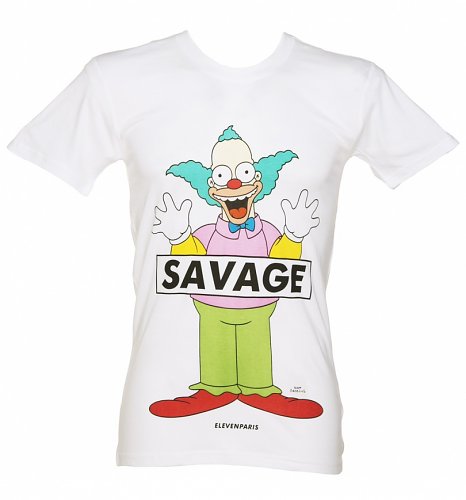 Herschel Shmoikel Pinchas Yerucham Krustofski – otherwise known as Krusty the clown is the subject of this seriously cool t-shirt! (I think we'll stick to calling him Krusty) Give it up for the Simpsons, in total style with this awesome tee!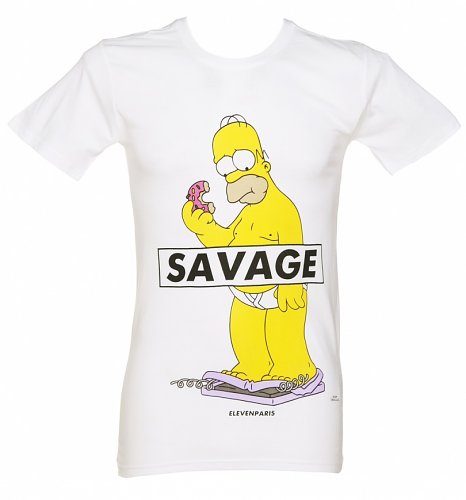 'Please do-nut talk about my tummy!' We love you Homer, and we don't care how many cakes you eat on an daily basis. This 'Savage' design is a great take on great TV show. Must have for all fans.
Looking fresh! We love this retro, 90s feeling t-shirt, giving a nod to one of our favourite shows EVER. If you're a fan of the Fresh Prince of Bel air – show off in style, with this bold awesome tee!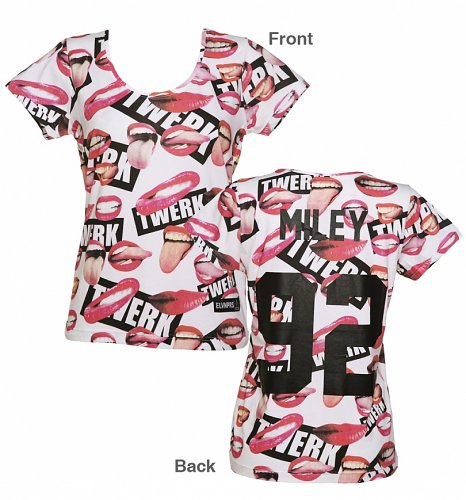 Twerk it Myley! We just love this awesome Myley Cyrus t-shirt, with a real tongue in cheek image of her most famous moments! Featuring '92', the year she was born – it flaunts real appreciation for the coolness of being a 90's child!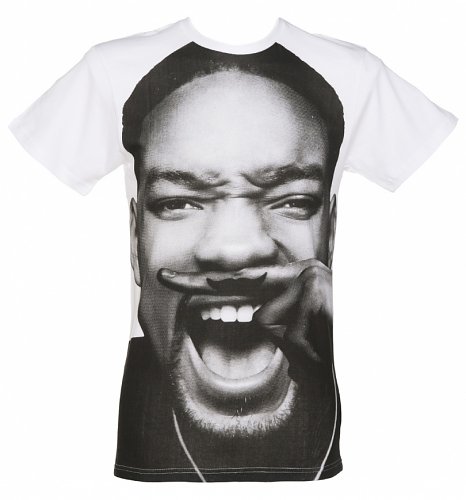 From the Life Is A Joke Moustache Collection, this tee features an enlarged black and white photographic print of the legend, Will Smith. Whether you love him from the Bel air days, or from Men in Black – this tee is a great, fashionable way to show some appreciation.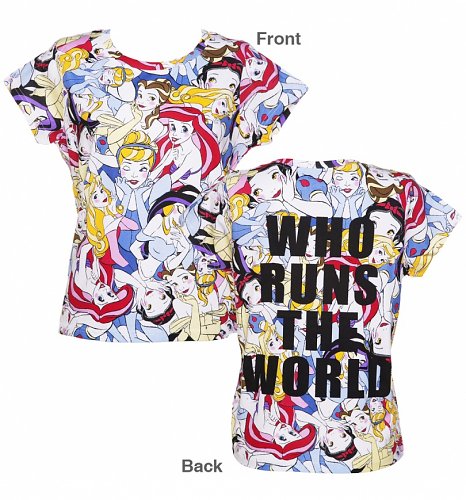 Who Run The World…  Girls of course! The classic Beyonce track pretty much sums it all up on this glorious t-shirt! Featuring the most awesome Disney Princesses on an all over print. We can spot Cinderella, Ariel, Belle, Jasmin, Sleeping Beauty and Snow White!
.


So what do you think people of the internet? Which is you favourite design?

Pick up these and all of our amazing Eleven Paris T-Shirts at TruffleShuffle.co.uk today and start spreading the love in true Parisian style.

xoxo