*Screeeeech!* That's the sound of another info-packed edition of the Retro Movie Rundown. Sure to keep you full clued up with the top classic films hitting the small screen over the next few days. Sit back, relax and dive into some epic nostalgia. Enjoy!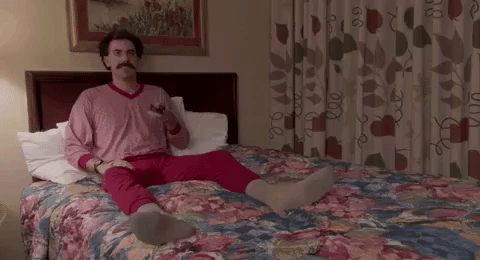 SATURDAY 21st July
Napoleon Dynamite (2004) Film4 11:00am-1:00pm
A socially inept high-school student and his lonely unemployed brother find their eccentric home life thrown into upheaval when their meddling uncle comes to stay. The teenage oddball tries to make the best of his changing circumstances, while putting all his skills to the task of helping his new best friend win the class presidency. Comedy, starring Jon Heder, Efren Ramirez and Haylie Duff.
.
Hook (1991) Sony Movie Channel 11:10am-1:30pm
Peter Pan, who has finally grown up and is now a married lawyer with a family of his own, is whisked away by Tinkerbell to Neverland, where he must learn to fly again if he is to save his children from the clutches of Captain Hook. Steven Spielberg's fantasy adventure, with Robin Williams, Dustin Hoffman, Julia Roberts, Bob Hoskins and Maggie Smith.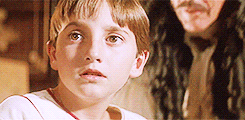 .
Sleepless in Seattle (1993) Sony Movie Channel 1:30pm-3:45pm
A widowed father is coping badly with his wife's death, but his son is convinced that what he really needs is some new romance in his life. He arranges for his dad to go on a radio phone-in show, and his touching story moves a reporter to respond, even though she is already engaged. She returns to her fiance, but the boy, certain she is the woman for his father, plots to bring them together. Romantic comedy, with Tom Hanks and Meg Ryan.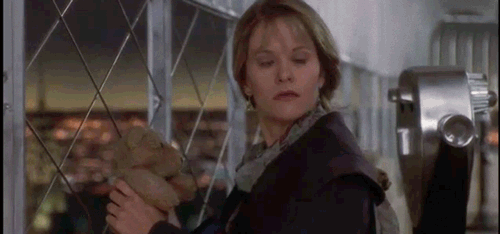 .
You've Got Mail (1998) ITV2 2:00pm-4:25pm
Two rivals in the bookshop business fall in love over the internet, unaware they know and dislike each other in the real world. While things remain frosty in person, the pair's anonymous online relationship continues to blossom. Romantic comedy, starring Tom Hanks, Meg Ryan, Greg Kinnear, Parker Posey and Dabney Coleman.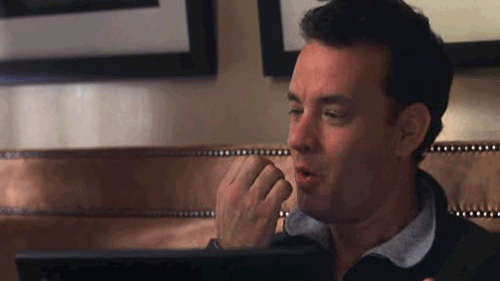 .
The Indian in the Cupboard (1995) Film4 2:45pm-4:35pm
A nine-year-old boy is given an old cupboard and a toy Iroquois Indian for his birthday – but when he puts the figure inside the cupboard, he is astonished to see it come to life. He repeats the experiment with more of his toys, and realises he is creating real people – and is responsible for their wellbeing. Children's fantasy, with Hal Scardino, Litefoot and Steve Coogan.
Getting Even with Dad (1994) 5STAR 3:55pm-6:05pm
Spoilt child Timmy goes to live with his outwardly respectable father, but realises he is a small-time thief planning his latest robbery. Timmy sets out to reform his dad, and in the meantime manages to fix him up with an attractive undercover cop – leading to much confusion. Family comedy, starring Macaulay Culkin, Ted Danson, Glenne Headly and Hector Elizondo.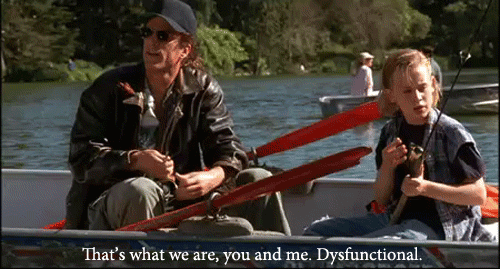 .
Back to the Future Part III (1990) Film4 6:40pm-9:00pm
Time-travelling teenager Marty McFly is transported back to the days of the Wild West, where he strives to save his eccentric scientist friend Doc Brown from death at the hands of a villainous gunslinger. Final instalment in the sci-fi comedy trilogy, starring Michael J Fox, Christopher Lloyd, Mary Steenburgen and Thomas F Wilson.
Back to the Future Merchandise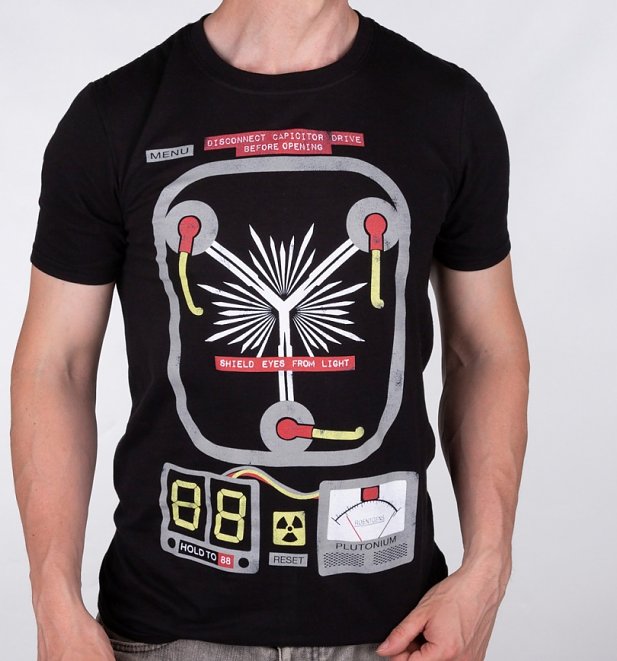 .
Pretty Woman (1990) BBC1 10:20pm-12:15am
A ruthless millionaire hires a prostitute while on a business trip. Realising she may be useful in helping him keep up a successful appearance, he pays her to accompany him for a week as he associates with the rich and powerful – but falls in love despite their many differences. Romantic comedy, starring Richard Gere and Julia Roberts, with Ralph Bellamy and Laura San Giacomo.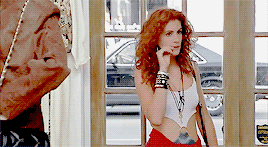 SUNDAY 22nd July
The Dark Crystal (1982) Channel 5 12:20pm-2:15pm
A survivor of a near-extinct race is given a dangerous quest as his world approaches an astronomical event that will decide its future. He must find a way to restore a broken piece to a magical crystal, which has become a source of dark power for the cruel creatures who wiped out his people. Jim Henson's puppet fantasy, with the voices of Stephen Garlick and Billie Whitelaw.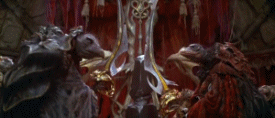 .
James and the Giant Peach (1996) Sony Movie Channel 12:30pm-2:15pm
An unhappy orphan living with his cruel aunts discovers a gigantic peach growing in the garden. Venturing inside, he meets six friendly insects and together they embark on a magical journey. Animated and live-action fantasy, based on Roald Dahl's novel, starring Paul Terry, Joanna Lumley and Miriam Margolyes and featuring the voices of Susan Sarandon and Richard Dreyfuss.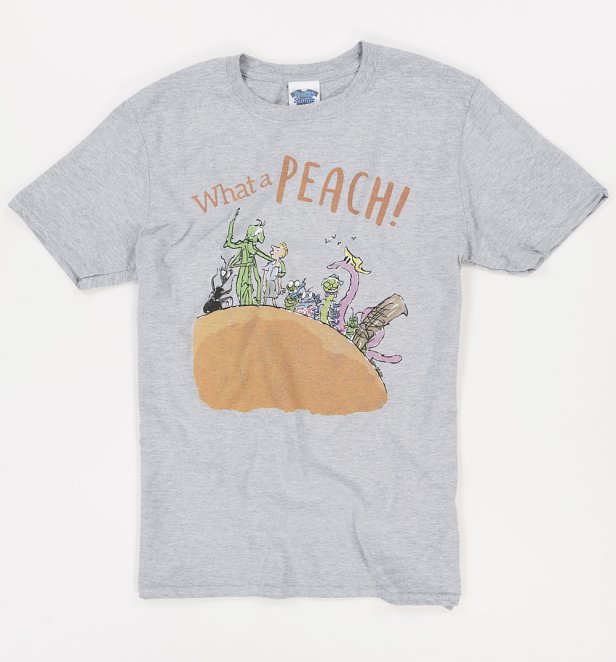 .
Ghostbusters II (1989) Sony Movie Channel 2:15pm-4:25pm
The eccentric spectre-hunters reunite to save New York from a massive river of slime generated by the citizens' negativity and nasty thoughts. Meanwhile, the spirit of a 16th-century tyrant tries to return to the land of the living by possessing the body of a toddler. Sequel to the supernatural comedy, starring Bill Murray, Sigourney Weaver, Dan Aykroyd, Harold Ramis, Rick Moranis and Ernie Hudson.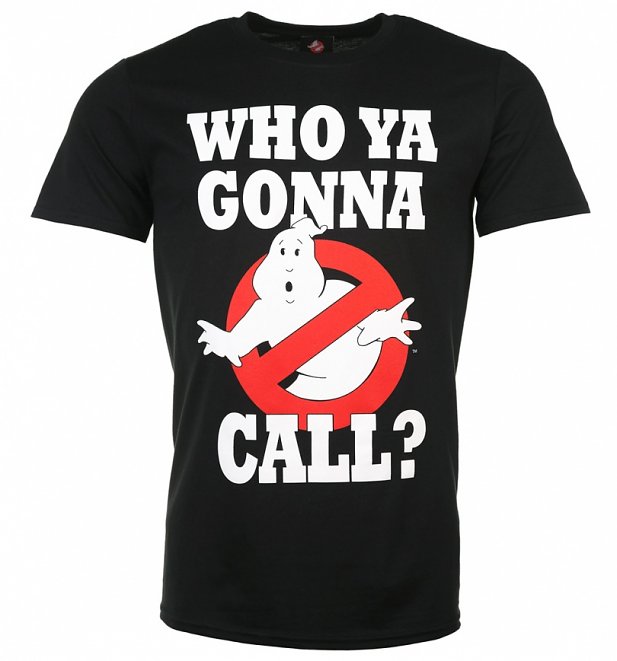 Labyrinth (1986) Channel 5 2:15pm-4:15pm
A teenager wishes her baby brother would be taken away, only to have her request granted by a band of goblins and their sinister king. She regrets her decision and sets out to rescue him, but to reach the castle where he is being held, she must find her way through a magical maze full of strange creatures. Jim Henson's fantasy adventure, starring Jennifer Connelly and David Bowie.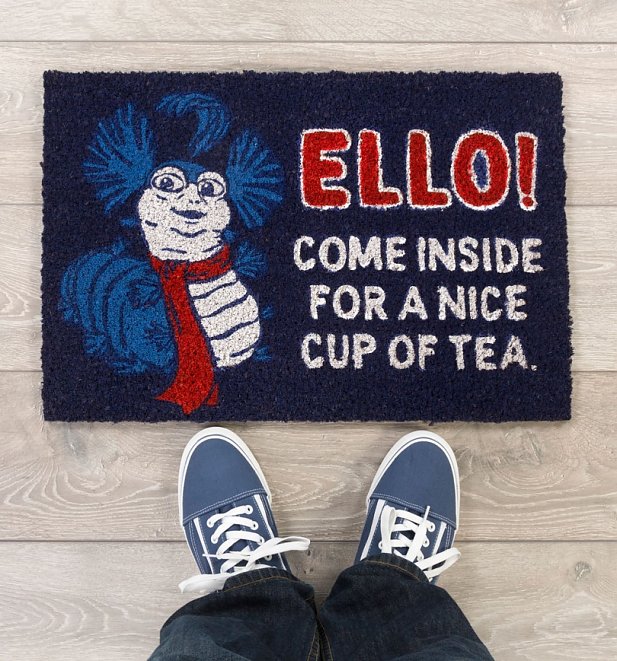 .
Groundhog Day (1993) Dave 4:55pm-7:00pm
An obnoxious TV weatherman reporting on a small town's annual festival finds himself caught in a bizarre time loop, and is forced to relive the same day over and over again. While at first he tries to exploit his predicament, he is ultimately driven to mend his ways and adopt a less cynical attitude. Comedy, starring Bill Murray, Andie MacDowell, Chris Elliott and Stephen Tobolowsky.
Star Wars: Episode I – The Phantom Menace (1999) ITV2 6:15pm-9:00pm
Jedi Knights Obi-Wan Kenobi and Qui-Gon Jinn are instructed to protect Queen Amidala when her planet is invaded. Escorting her away from danger, they meet gifted youngster Anakin Skywalker, who seems ideally suited to join the pair's order – but is unaware of just how powerful he could become. Sci-fi prequel, starring Liam Neeson, Ewan McGregor, Natalie Portman and Ray Park.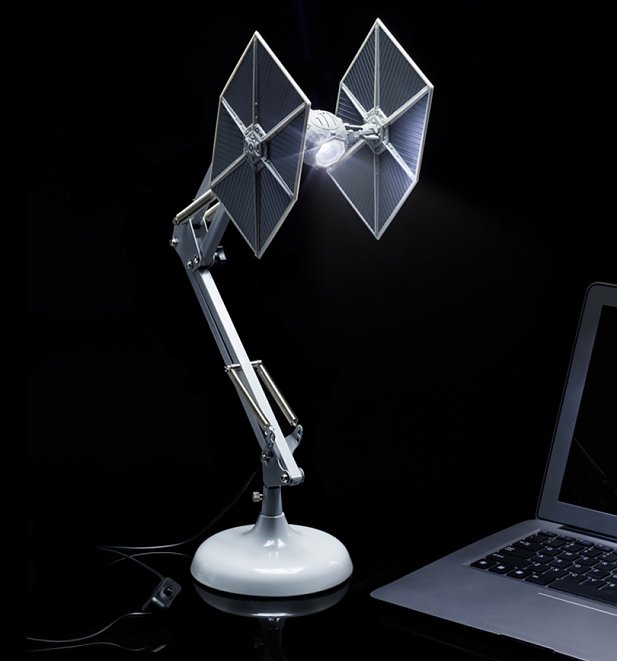 .
Whatever you're up to this weekend, don't forget the charger and always keep earphones away from kittens.