Calling the MTV generation! If you remember the OG days of MTV and think that cartoons totally peaked with Nickelodeon classics, we're about to make you feel a whole lot older (sorry about that!) when we say that the 'not so dynamic' duo Beavis and Butt-Head was launched 28 years ago TODAY!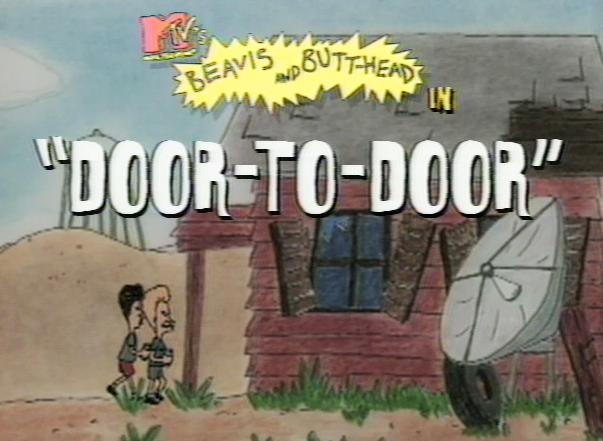 Hitting screens back on the 8th March 1994, the first episode titled 'Door to Door' welcomed us to the weird and.. well… just weird lives of this now iconic two as they somehow made their way through life and gave us their unique views on music videos and more.
Running from 1993 until 2011 and with 222 episodes and a full-length film, these unlikely heroes totally rocked it and left us with heaps of classic quotes and moments… many of which we're won't sadly repeat right now!
Always looking to show our love for our retro heroes, we've naturally been adding heaps of totally exclusive Beavis and Butt-Head T-Shirts, mugs and more to our site.
Looking to rock out with these hapless dudes? Check out some of our latest designs!
Continue reading "Beavis and Butt-Head Turns Like… Errr… 28 Years Ago Today!"