Okay so we might be showing our years here but… one of our favourite part of any day is getting to snuggle up in soft PJ's, slide into a think duvet and rest our heads on a cold pillow. It is BLISS! Well… until you remember you still need to take the bins out and turn on the dishwasher that is.
As you can imagine, being pretty big nerds with a passion for anything cult, retro and down right cool, we've brought this passion into our evenings with our amazing range of funky pyjamas! Never ones to sit still, we've been searching high and low and have now added some amazing new designs to our collection. Oh yes!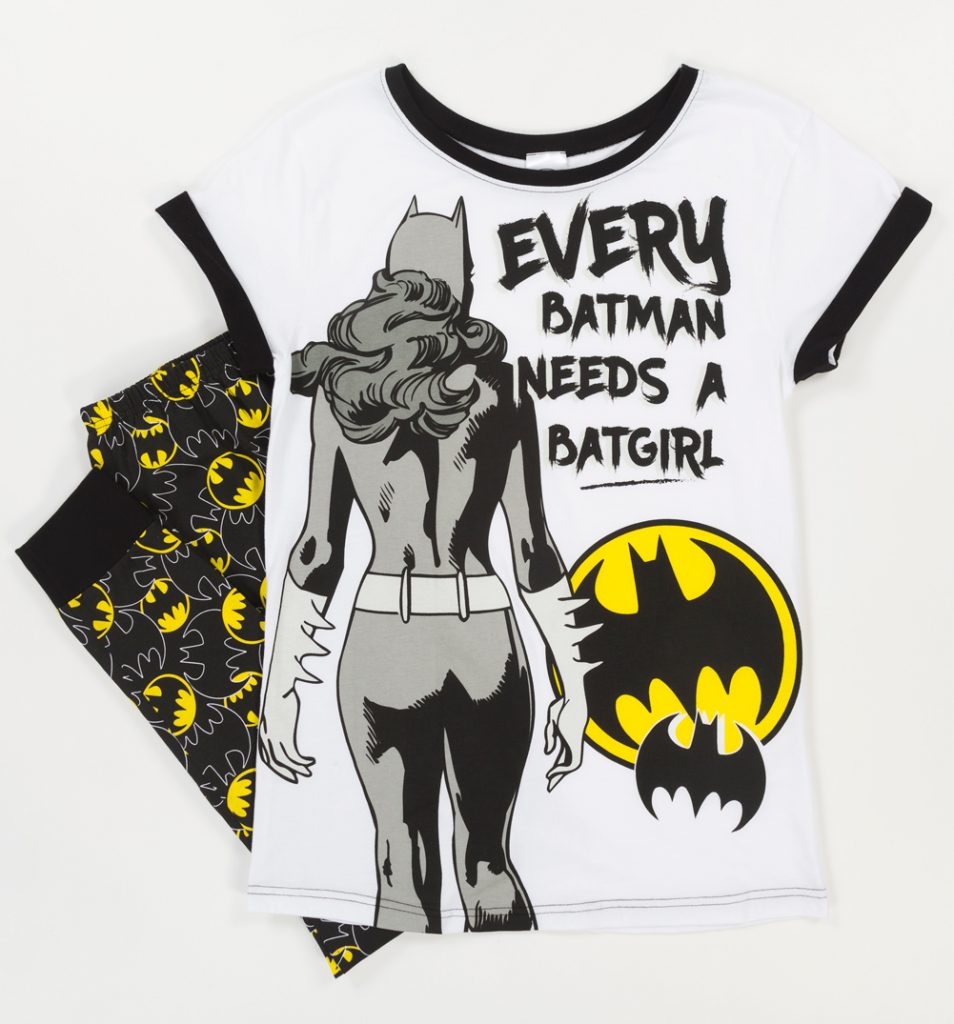 DC Comics Every Batman Needs a Batgirl Pyjama Set
Forget Robin…every Batman needs his Batgirl, am I right? Ditch saving the world, we suggest you save your energy instead in style with these super ace superhero PJs!
Continue reading "Snuggle Up In Style With Our Latest Pyjama Sets!"