Hello retro gamers! No doubt if you're reading this, you're one of those lucky few who have grown up through one of the most exciting ages for gaming.

Yep new gamers these days enjoy their HD graphics, online streaming and uploading, international seamless multiplayer, as well as wireless controllers and now even no controllers at all! We love all of these things, but a classic retro gamers, we've been able to really see just how far things have come first hand and for every new game, upgrade and accessory that is available, see our 7 year old self's wildest dreams come true in more ways that we could imagine!
To help show what we mean, we thought we would take a few moments to look back at the classic games we all loved from the 80s and compare them with their modern day counterparts (sort of). It's amazing how far things have some and just think of where they'll be in another 20 years when we're playing our PS10's in our rocking chairs 🙂 Enjoy!
Wolfenstein (1992)
[lyte id="C00n4rDUMNo" /]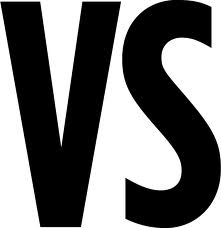 Battlefield 4 (2013)
[lyte id="CrtwqDt0IEk" /]
Remember the simple classics? Big pixel based fun where the differences between a person and an alien could be a few simple pixels in a different colour, seemed legit at the time! We knew these games didn't have amazing sounds and effects, but that didn't matter! Getting to walk around and blast everything in sight was just about the best things we'd ever seen. These days the games out there are just insane, the graphics and game physics are simple stunning which helps create some of the most action-packed experiences available on your sofa.
Pole Position by Namco (1982)
[lyte id="sojfa9vMOyw" /]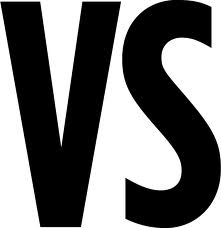 F1 (2014)
[lyte id="6z9N3FARdao" /]
We can remember back when getting to race against someone in the same room was not only impossible, but would have meant that the amount of screen space available would leave your amazing F1 racecar looking like something out or Mart after being struck by a Thunderbolt. Not great! These days sees us battling it our corner after corner on some far distant world tracks against people almost anywhere in the world! Not only do these games allow us to have full length racing seasons, but full driving careers with sponsors, interviews, reputations and more. Buckle up folks!
Super Mario Bros
[lyte id="xkD7L2QFwR0″ /]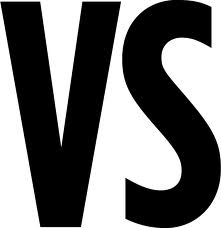 Super Mario 3D World Wii U
[lyte id="wLOKVABfrzw" /]
Now, we all know the classic NES game is probably one of the most iconic games ever made, and perhaps always will be! The creators at Nintendo certainly know this and have worked hard to bring us a whole range of Mario inspired games including sports, racing, adventure and more. One of the most recent games that cover this more classic adventure genre sees a whole new world with 3D graphics, amazing camera angles and game play. Still very much the game we all know and love with its tricky baddies an classic jump and run style but with a modern twist.
Wonder Boy III: The Dragon's Trap
[lyte id="OBdu19yBNkQ" /]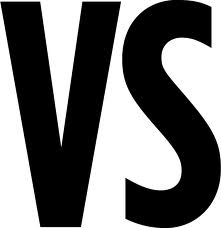 Final Fantasy XIII: Lightning Returns
[lyte id="1GT-bEr9a3I" /]
Fighting dragons with swords is almost as old as gaming itself, these days it's more of a drama than some good ol fashioned button bashing – we all did it! With some amazing new games coming from the vast Final Fantasy collection, kicking dragon but has never look so cool.
RealSports Soccer (1983)
[lyte id="43oOULz4X_k" /]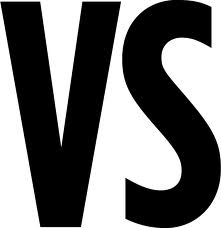 Fifa (2014)
[lyte id="0TAV4r1ldog" /]
Beating your friends at football down the park was one thing, getting to beat them at home on a video game was the true test of skill and stamina! Original Football games looked like close decedents of the very first game Pong and gave us little option for step-overs, volleys or through balls. Instead we made with a simple battle of whit's with classic such as RealSports Soccer. Kicking things up to some of the latest releases, the difference is black and white really. Mastering some of the latest Fifa games takes as much practice and training as getting to grips with the game for real. A much more entertaining and all round frustrating experience, our passion for Football games grows with each new release which bring us the options to control more than we ever thought needed to be!

So there you have them peeps, pretty amazing change huh. One thing we're left thinking though is….which one is actually better and more fun? Perhaps not such an obvious decision hmmm 🙂

Wanting to dust off your classic consoles and get playing? Don't forget to check out our amazing range of retro gaming t-shirts so you can show your love for the classics every day.
xoxo