There's one thing we're advocates for… you're NEVER too old for a Christmas stocking!
Surely one of the best parts of any Christmas morning has to be getting up early so you can open all your little gifts from Santa, right? Okay, maybe all the food and 'festive' drinks are pretty up there but stick with us.
Sure, they're not your 'main presents' but they can sure turn the day from pretty good to flipping awesome!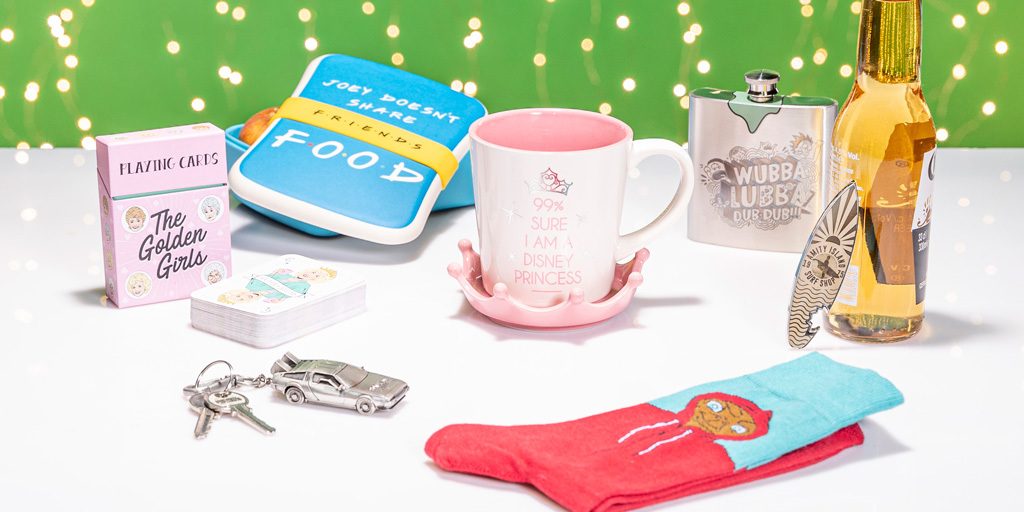 .
To help you pick out the perfect gifts for the lucky recipient in your life, here are some of our personal faves and top-selling gifts we think would be the ideal stocking filler. Enjoy!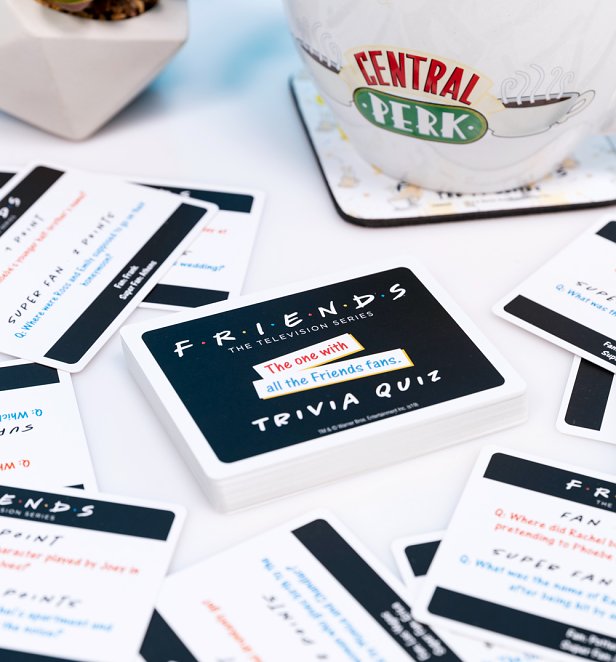 We all know someone who thinks they the fountain of all Friends knowledge, right? Well, not is your chance to put them to the ultimate test with our ace Friends Trivia game!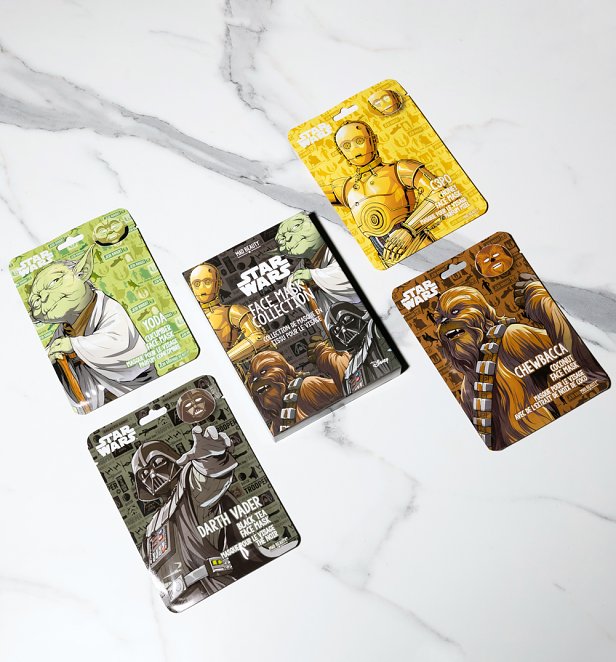 Star Wars Set of 4 Sheet Face Masks Set from Mad Beauty
Continue reading "Fill Your Boots! Our Top Stocking Fillers…"