Band T-Shirts can say a whole lot all on their own. From… 'seen them, live, got the t-shirt' to just 'if you need me, I'll be listening to these guys… on repeat'.
They have the magical ability to not only share your deep passion for amazing music but to create some of the coolest styles and outfits ever and are as versatile as they get!
We're always so excited to see how people choose to style their TruffleShuffle vintage band t-shirts and the totally amazing outfits you create, we wanted to share some of our very favourite Band Tee snaps featuring some of our iconic designs.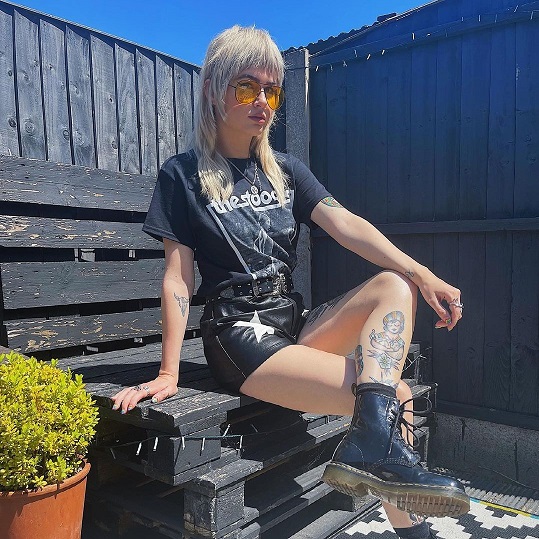 Always sure to bring out your wild side, this totally classic Iggy Pop and The Stooges T-Shirt just screams iconic live moments and total rock classics. Such a great way to add some attitude to any outfit.  📷 amysequins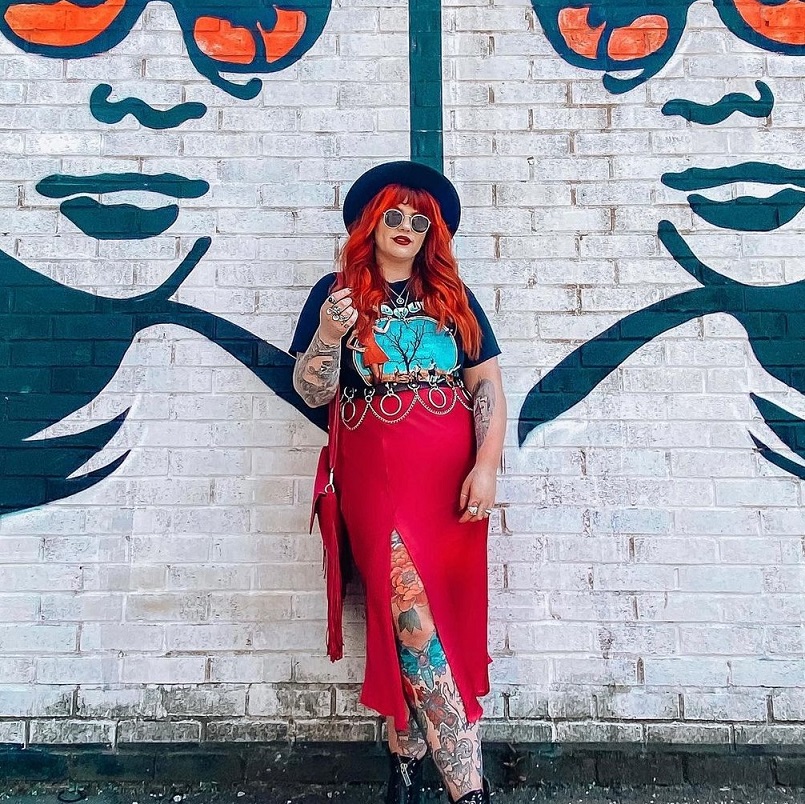 Continue reading "I'm With The Band… Our Top Instagram Band T-Shirt Styles As Worn By You!"