With the days getting longer and sunshine starting to occasionally treat us to some of its glorious rays (at last!), we're SO excited for the brighter days ahead and of course, getting to rock our huge new range of cool TShirts in the wild once more.
Prepare to finally start 2021 with a bang with some of our latest TShirt designs featuring cult movies, cartoons and of course… classic Band TShirts! Check out some of our latest faves…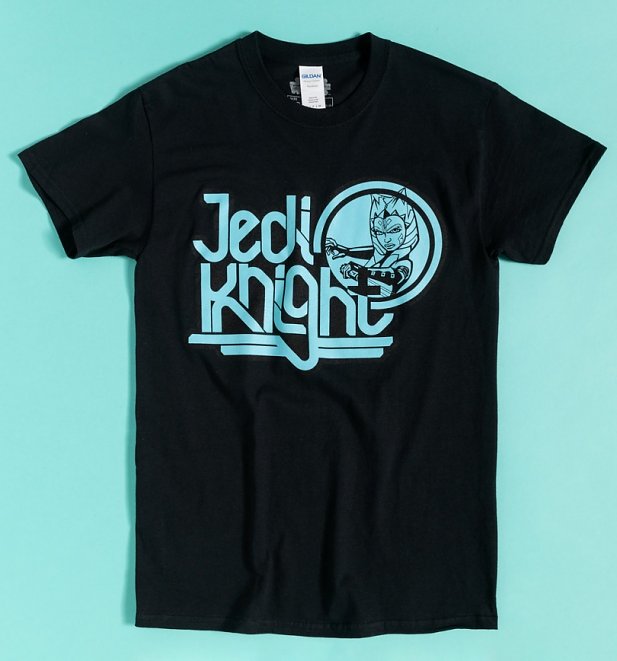 Why slide into a Tauntaun when you can just slide into this Ahsoka Tano Jedi Knight T-Shirt? Express your appreciation for Ahsoka Tano, the accomplished Jedi master, known as 'Snips' to Anakin Skywalker, with this awesome Star Wars TShirt.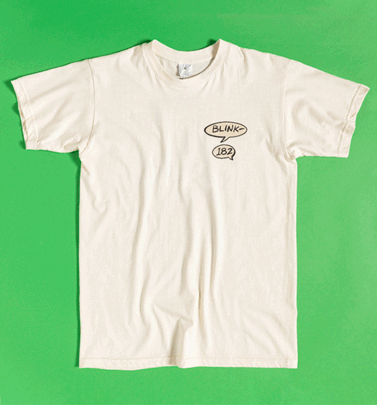 Continue reading "Spring Into Action With Our Latest TShirts!"