If there's one thing TruffleShuffle has been known for for a long as we've been around, it's our epic collection of clothing including our range of Novelty TShirts!
Whether you're a sci-fi addict, a cartoon aficionado, movie buff or even a gaming high score legend, we've got the designs and style that will have you button bashing your way through the site.
Take a peep at some of our favourite novelty tees that make perfect Christmas gifts for someone special. Enjoy!
One for all you gamers out there! Show your love for some of the most iconic consoles ever with this ace Old School Gamer T-Shirt! Great way to wear your gaming heritage in style!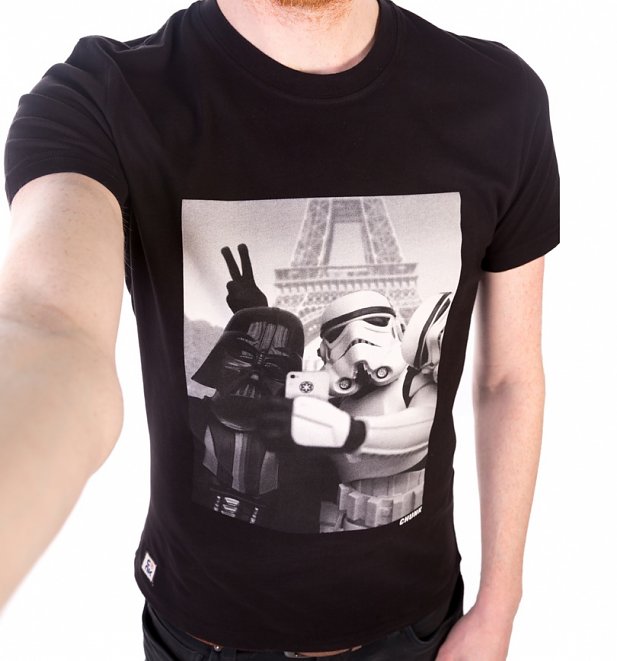 Continue reading "Give The Gift of Style With Our Exclusive Novelty TShirts!"