TruffleShuffle fans! We're back with another (and final!) installment of our long running TruffleShuffle Insider series which has been giving all you lot a little look into the lives of each and everyone of us behind these scenes here at TruffleShuffle.com.

A perfect chance for us to reveal, who we are, what makes us tick and well perhaps just put some names to faces to anyone who has been in touch before. Stalking if you wish 🙂

This time we're taking a few moments to introduce our very latest member of the team, welcome fun loving foreign affairs hero Annette to the stage! Take it away…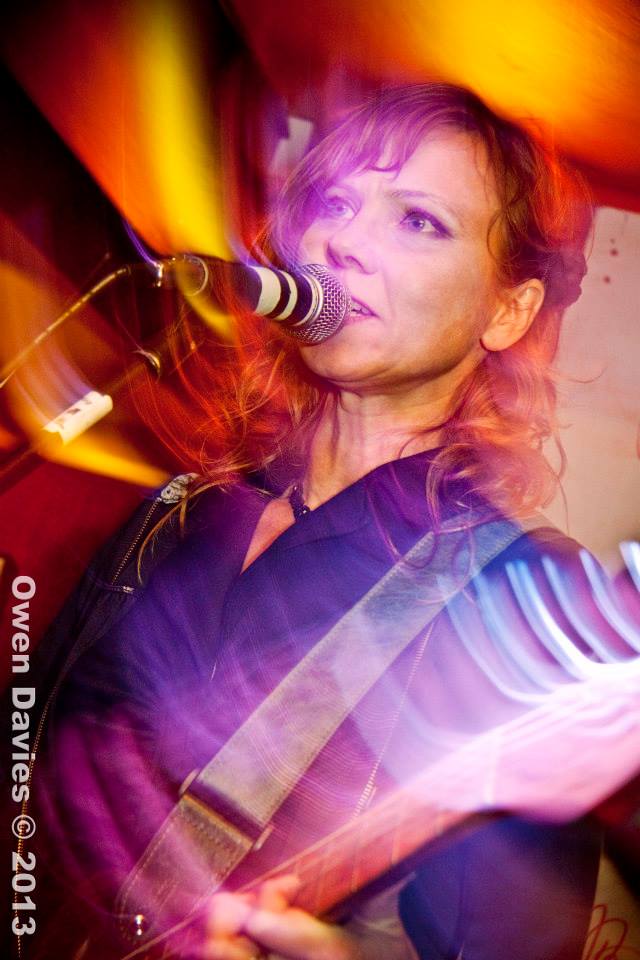 Picture credit: Owen Davies
What do you do here at Truffle Towers?
Well, I translate all the English blurbs into German blurbs, and help with any German or French correspondence within customer services. I am pretty German all in all (ever been to Berlin?).


.
How long have you been at TruffleShuffle?
I'm the newbie in the house. I started earlier this year in March. It seems once you work for TruffleShuffle you never leave. Spooky!


.
What do you like most about working here / best thing about your job?
I simply love hanging out with nice people (and the team here is awesome), and I love languages. Two flies with one stone, you know?


.
What is your favourite tee currently on the site?
It's got to be this one: Black Sabbath 1978 US Tour T-Shirt. Rock! Dark Rock! My boyfriend, who gave me the T-Shirt is standing next to me as I write this.
When you're not at TruffleTowers, what do you like to do?
I hang out with my ace family, play music (I used to be in two bands here in Bristol for years and years called Big Joan and Annette Berlin), design lots (I'm also a freelance designer) and go to gigs whenever I can, but there has been less partying and late nights since the little twins arrived. Middle aged mum alert!
Recently Finn & Daisy aka 'the twins' were playing pirates and were using cardboard cones as wooden pirate legs. They limped up the stairs to go to the bathroom. And as a mum does (I hope it's not just me) I went up there as well (eventually) to check on their bathroom routines (they're 4 years old) and asked those all important questions: "Did you flush? Did you wash your hands? Any drips?" Finn just took the earlier mentioned cardboard cone, held it up to his mouth, turned around to me and said "GO AWAY, PLEASE!"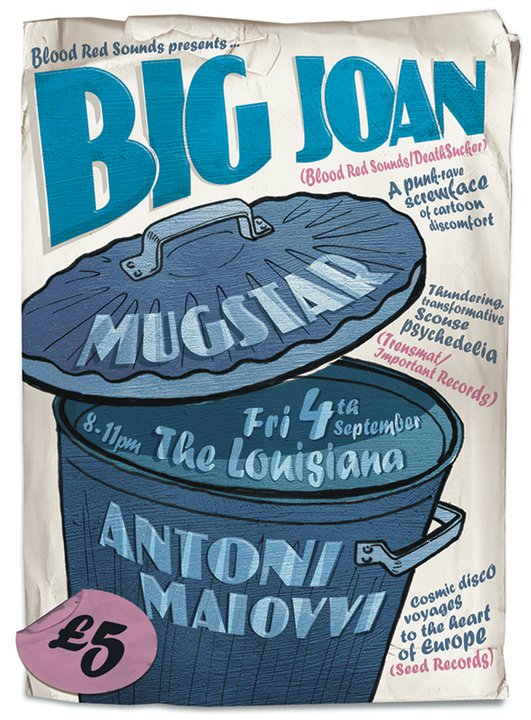 Name three things you like….
My family, 6 Music (don't tell Claire), Food!….and cats, my friends, PJ Harvey, Warrior Queen, horse riding, walking through woods, singing, Bristol, camping, picnics.


.
Name three things you don't like….
Little dogs (only joking*), Math rock and Anchovies (*I'm not joking).


.
Favourite three films as a kid?
The Fearless Vampire Killers, Rocky Horror Picture Show, and The Muppet Show.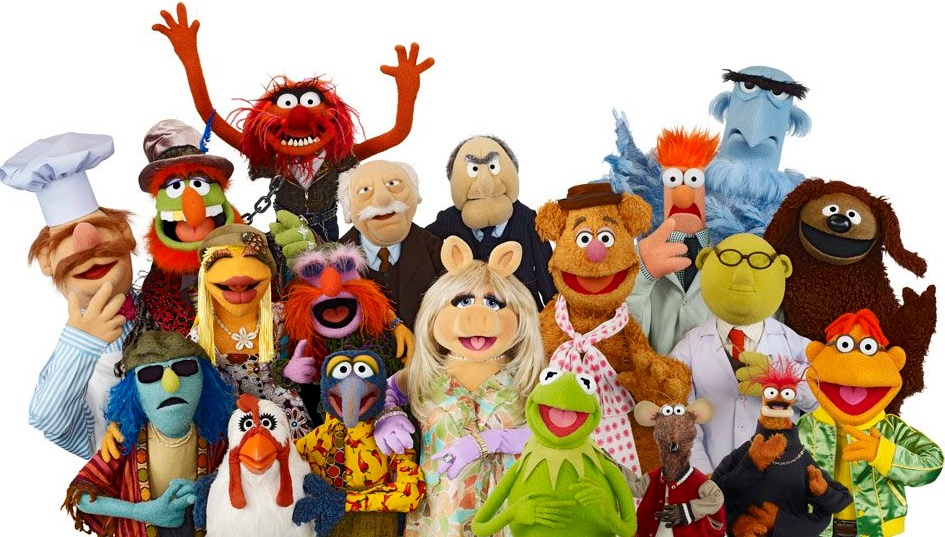 Who is your idol?
PJ Harvey is definitely an idol of mine. I simply love her voice, and the first couple of albums, where she was so raw and hormonal, still blow me away. And she seems to make a decent living from being a musician, whilst still having a private life. Oh, I wish…


.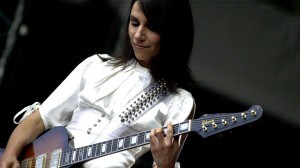 Who is the last band you saw live?
Some crazy, experimental band from Indonesia mixing traditional music and loops using instruments built by themselves with a singer who goes effortlessly from a low grunt to an operatic soprano. Check them out live, you won't believe your eyes and ears. They are called Senyawa.


.
.
If you could go anywhere in the world, where would you go?
New Orleans and St Petersburg.


.
Which iconic TV/Film car would you most like to own?
The little beetle, Herbie.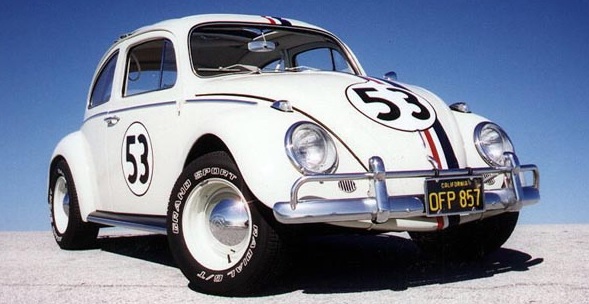 What music are you listening to at the moment?
Difficult, I like so many bands.
Courtney Barnett, Nina Simone, Kate Tempest, This is the Kit, Jemima Surrender, The Hysterical Injury, Part Chimp, Slint. A few of these are from Bristol btw. Bristol is brilliant for music! I ended up living here because of the music. True fact.


.
If someone wrote a biography about you, what do you think the title should be?
'Did I mention I like music yet?'


.
If you won the lottery, what would you do with the money?
My grandma once won the lottery. She went and bought more lottery tickets with the £20 winnings. It would be the usual I guess, pay off any debts/the house, help your family out, have a nice holiday and build a music studio in the garden shed (have I mentioned I like music?).


.
So there you have it folks! We've officially covered all the names and faces behind the TruffleShuffle shop window. Hopefully you've learnt a little something about who we all are, what we all do and just what makes us tick.

Stay tuned next month for a complete round up of all these little interrogations and to get a snap shot of the whole team!

xoxo