With UK lockdown number 3 in full swing right now, we know all too well that the reality of a lot of people's day-to-day is not only very different but often difficult, scary and stressful.
We also know just how the small things in life can make a huge difference, be it a call from a loved one, cooking your favourite food or simply picking up something new to enjoy.
While we can't rustle you something up in the kitchen (one day though… maybe) we can pack up and deliver a little bit of joy in the shape of our amazing range of #StayAtHome treats including cosy pyjamas, socks, puzzles, games, mugs and more.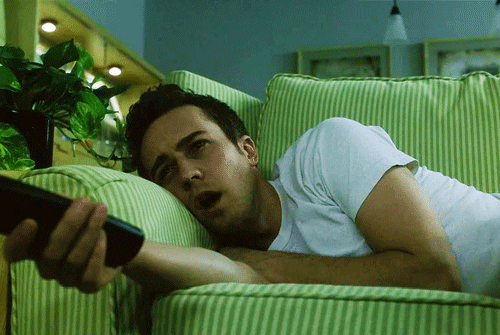 Everything you'll need to make staying in just a little bit more bearable while we keep safe. Check out some of our top picks from our Stay At Home range to see you though!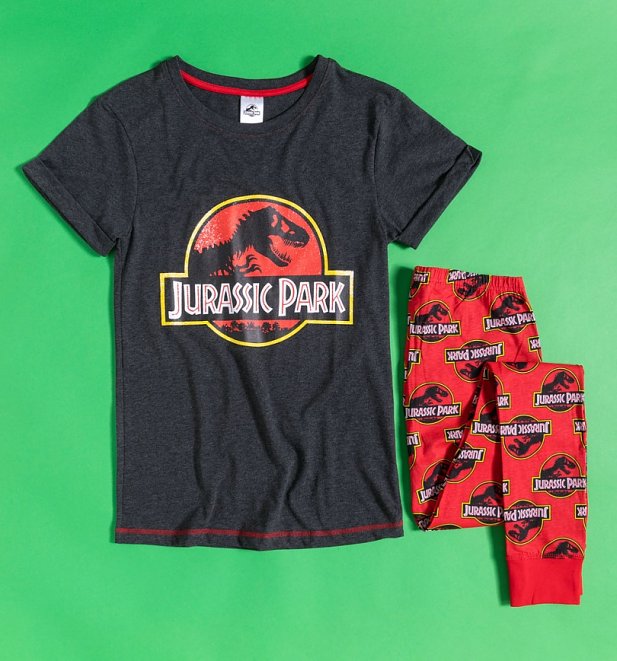 Continue reading "Official TruffleShuffle Lockdown #StayAtHome Guide"