You can run with us!
We've got everything you need . . .
Run with us!
We are free!
Come with us!
I see passion in your eyes . . .
Run with us!
These lyrics sure bring excitement to 80s kids everywhere! Not only was this possible the best ever theme song, it also marked the start of one of our favourite toons…..The Raccoons!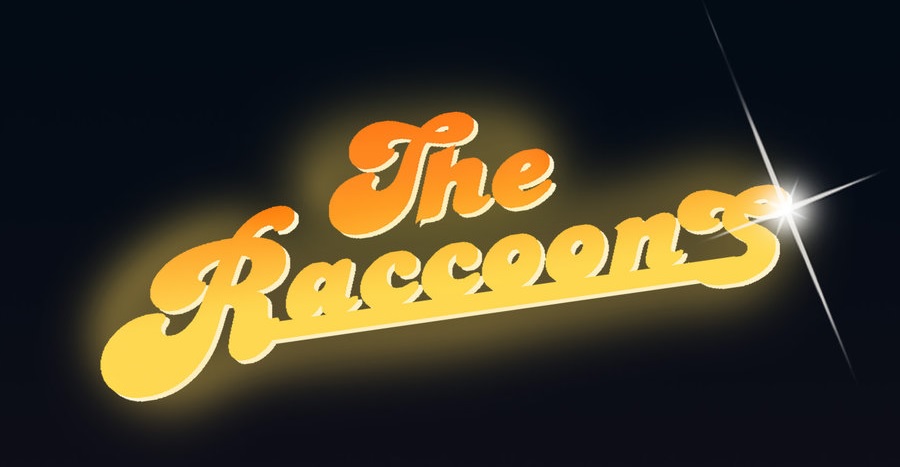 Well if this has got you all a flutter we've got some exciting news….
Here at TruffleTowers we've been working as hard a ever creating, drafting, sketching, and generally Beavering away to create some amazing new Raccoons T-Shirts that promise to be some of our very best yet!

Taking our inspiration from one of our all-time favourite 80s cartoons that was with us through the best years of kids TV from 1985–1992, these amazing new designs are close to our hearts and are finally ready to be rocking your cool t-shirt collection. Take a peep….
Available from only £19.99 each, pick up your perfect style today including these or something from the rest of our exclusive Raccoons clothing range.
Now let's just take a quick second to remind ourselves just how amazing this show was, check out the classic Raccoons intro and get your fill of some classic retro toon awesomeness. Enjoy!
xoxo