Washing down on us like a giant rain cloud, we're totally drenched in action, story, comedy and oh so more thanks to our top movie picks heading our way this weekend!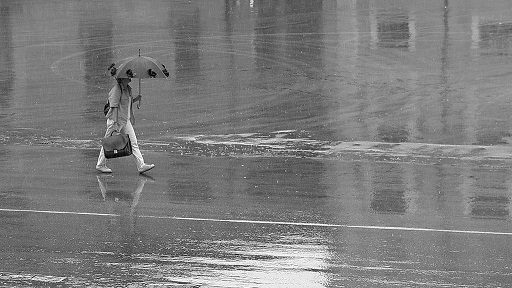 SATURDAY 22nd May
Fallout (1998) Sony Movies 1:00pm-2:55pm
Russian crew members hijack a joint East-West space shuttle and begin making demands, so a disillusioned US astronaut leads a last-ditch rescue mission to save the world. Sci-fi adventure, starring Daniel Baldwin, John Reilly and Frank Zagarino.
It Could Happen to You (1994) Sony Movies 5:00pm-8:05pm
A cop is unable to tip a waitress but instead promises to split the proceeds with her if he wins the lottery. However, his elation when he actually bags the jackpot quickly fades when his furious wife makes it plain she does not want him to honour the pledge. A romantic comedy, starring Nicolas Cage, Bridget Fonda, Rosie Perez and Isaac Hayes.