Welcoming in another retro movie weekend like a familiar friend at your door, we're back with a whole lot of film goodness for you to jump on board with and ride through the days in total style! Enjoy!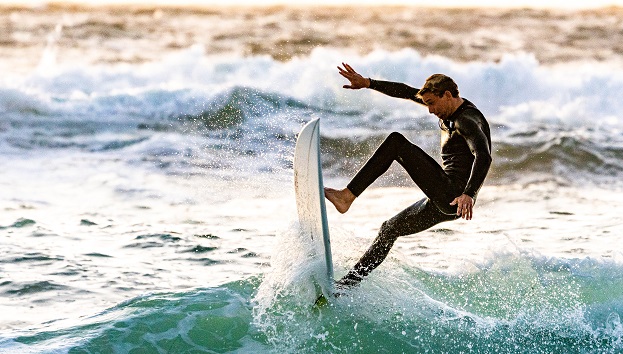 SATURDAY 16th May
Goosebumps (2015) Channel 5 2:25pm-4:30pm
A teenager discovers his new neighbour is the writer of a popular series of books, who harbours a terrifying secret. The ghosts and monsters the author writes about are real, and his stories keep them contained. The youngster accidentally releases them into the real world and has to find a way to get them back in the books before they can cause chaos. Fantasy adventure, starring Jack Black and Dylan Minnette.
Peter Pan (2003) ITV2 3:55pm-6:10pm
The adventures of the boy who never grows old, as he whisks Wendy Darling and her brothers away to the magical world of Neverland – where they come face to face with fearsome Captain Hook. Adaptation of JM Barrie's fantasy novel, starring Jeremy Sumpter, Rachel Hurd-Wood, Jason Isaacs and Lynn Redgrave.