It's official, the world has gone totally wild for puzzles!
With so many people tucking themselves away right now and looking at fun ways to enjoy some screen-free fun, puzzles are ticking all the boxes.
Think inside the box with the latest additions to our super popular jigsaw range. Designed to keep you busy for days…
Piece by piece, reveal the amazing stories of some of the world's most impressive women with this Inspirational Women jigsaw puzzle from Ridley's Games. The awesome illustrations are accompanied by a short biography so you can learn about some of history's most amazing women and their incredible achievements.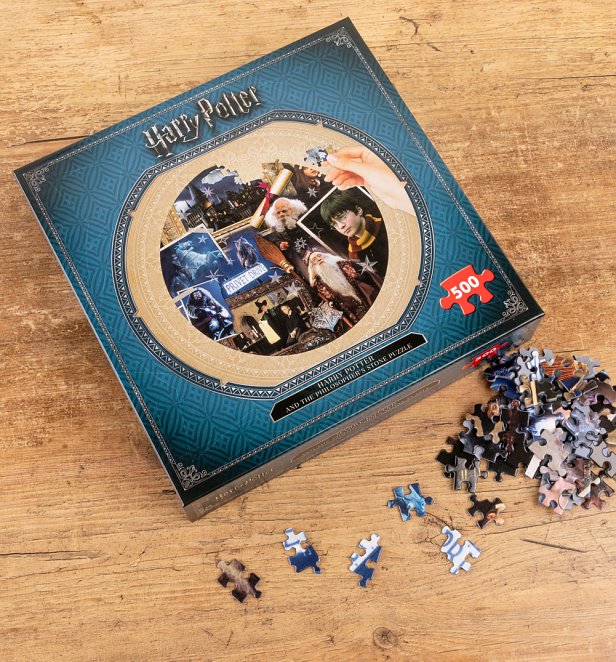 Yikes, it's nearly been twenty years since Harry Potter and the Philosopher's Stone came out at the cinema. The very first of the Harry Potter movies, based on the 1997 J.K Rowling book, it had us well and truly hooked. Re-live those magical memories as scenes from the movie are revealed while you complete this fab Harry Potter jigsaw puzzle.
Continue reading "Get A Piece Of the Puzzle Action! Our Latest Puzzles Are In…"