When the Sun starts to peep its glorious little face back out from around the clouds, we know it's officially festival season and we are SO ready for it!
Not only does this new dawn bring us even more chances to pick up and rock some wicked new band T-Shirts, but it also brings another year of amazing events, fun with friends, festivals and of course… a whole heap of awesome music!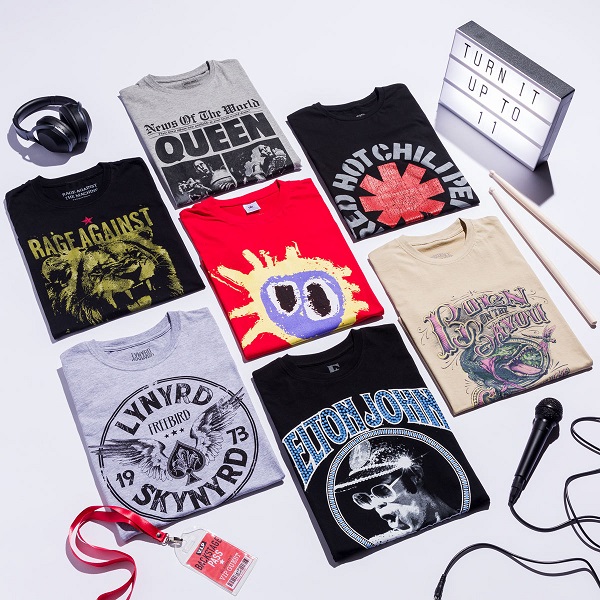 Giving not only ourselves the chance to pick up and add some new additions to our collection, but we're also giving you lot even more ways to show off your love for some of the most iconic and legendary music and artists ever with our latest vintage band tees!
Picking out some of our latest styles that were inspired by some of the biggest artists hitting the stage this year, add a little extra love for your favourite bands to your day with our new (but totally classic) music t-shirts!
Continue reading "Get Ready To Rock This Summer With Our Latest Band T-Shirts 🤘"