With the end of the month approaching – we're looking forward to reading all the amazing reviews gathered over the month of July!
The review section of the website is a great way to leave feedback on a product, provide new customers with first hand experience of our customer service and delivery times.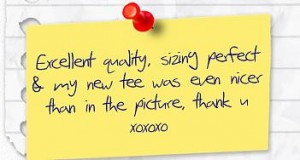 It really couldn't be easier – all you have to do is pop your funny thinking cap on, head over to TruffleShuffle – find the product you wish to review and tell us all about your shopping experience with us.
Lst months winner bagged herself a £50 gift voucher by telling us about her purchase of the (incredibly popular) Teenage Mutant Ninja Turtles Backpack!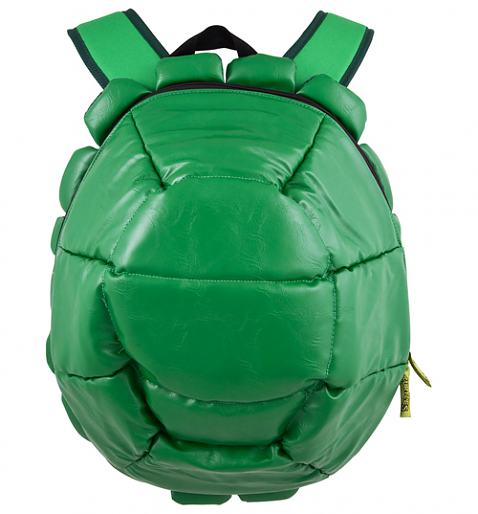 "This is one of the best purchases I have ever made. I've always loved the TMNT. I love the facts that it's strong and I can fit my macbook in it! For me fitting my macbook in a bag to go on holiday is an essential, I can't go a day without the internet (guilty). Also my kitten loves chilling in it. I looked for this back pack everywhere and I only saw US online stores selling them, so I went on truffle shuffle (which was my first time visiting the site) and I was so amazed by all the cool stuff that you guys were selling, I was literally drooling on my keyboard… When I saw you guys were selling the back pack I did a flip in the air and slid down a rainbow on a unicorn (true story) and I bought it straight away. I was inspired to buy this back pack when I saw LMFAO's Party Rock Anthem and Jenna Marbles videos, I was like "That's a cool back pack I want to buy one" so that's what I obviously did 🙂 The service was amazing and quick, only took two days. I also realised that Truffle Shuffle's location is in Bristol which is where I live! Because of the amazing challenge I plan on buying more stuff from Truffle Shuffle. I have my eyes on a Darth Vader t-shirt (Fun fact: My grandad was good friends with David Prowse aka Darth Vader) and a hat for my magical pet unicorn. I sent a bunch of links to the truffle shuffle store to my friend through facebook and she loves the store and wants to buy everything. 5 stars ***** Thanks for my Ninja Turtle Back Pack Truffle shuffle!"
Think you're cool enough to rock the TMNT backpack? If so, click here!
All entries to up until the 1st will be judged, winner announced on the 2nd of August. Good luck TruffleShufflers! xoxo