New in book fans! As huuuuge lovers of the classic book series, naturally our amazing and oh so exclusive Roald Dahl T-Shirt range is very close to our hearts and some of our proudest work yet. Naturally, since the launch we've been looking for even more ways to show our love and get you guys rocking your favourite Roald Dahl classic in as many ways as possible!

Well we've gone and just that with these amazing new booktastic additions….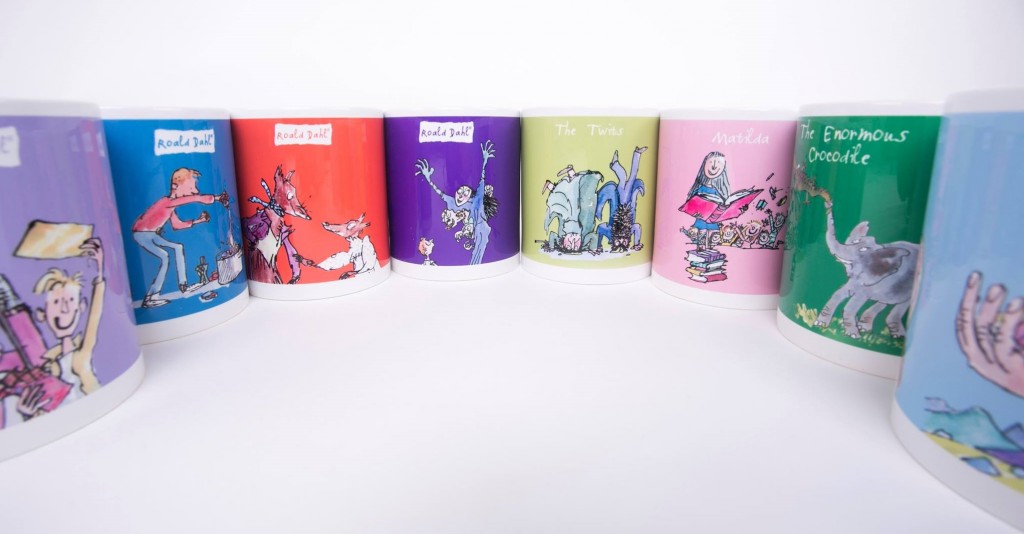 Featuring alllll the kids classics we grew up with and many still are today, our fab new range of Roald Dahl Mugs are the ideal breakfast buddy, evening warmer or even as a super special gift for any fan out there.

Check out which designs are available to snap up….
Pick up your very own from only £6.99!
xoxo