Tis that time again readers! We're swinging from branch to branch through the thick jungle of movies this weekend to grab onto and highlight the very best retro classics out there. Will you be swinging by and of these?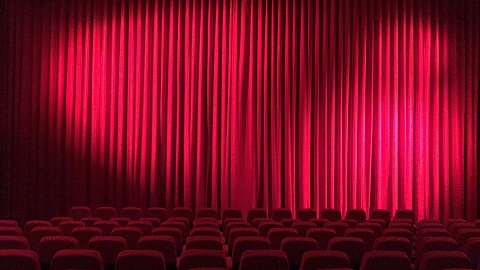 SATURDAY 21st September
Big Daddy (1999) 5STAR 12:35pm-2:25pm
An immature 32-year-old is heartbroken when his girlfriend walks out on him. In a plan to win her back, he volunteers to look after his flatmate's five-year-old son, thus demonstrating he is finally ready to grow up. However, his ideas of childcare prove unconventional and chaos quickly ensues. Comedy, with Adam Sandler, Joey Lauren Adams, Jon Stewart, Josh Mostel, Leslie Mann, Rob Schneider and Kristy Swanson, alongside Steve Buscemi in a cameo role.
The Witches (1990) ITV 1:15pm-3:00pm
A boy goes on holiday with his grandmother to a seaside hotel hosting a convention of witches, who have come together to hear their leader's plan to turn all the children in England into mice. When the chief hag discovers the young lad eavesdropping at their meeting, she decides to make him one of her first victims. Children's fantasy directed by Nicolas Roeg, based on the book by Roald Dahl, and starring Anjelica Huston, Mai Zetterling, Jasen Fisher, Jane Horrocks, Rowan Atkinson and Brenda Blethyn.