Dust off the garden chairs and drag out the BBQ… it's time for another retro movie filled weekend! Now, we know many of you will be planning some outdoor adventures if you can, but… you'll need to kick back and put your feet up at some point, right? When you do, flick over to some of our top movie picks beaming their way to you and enjoy!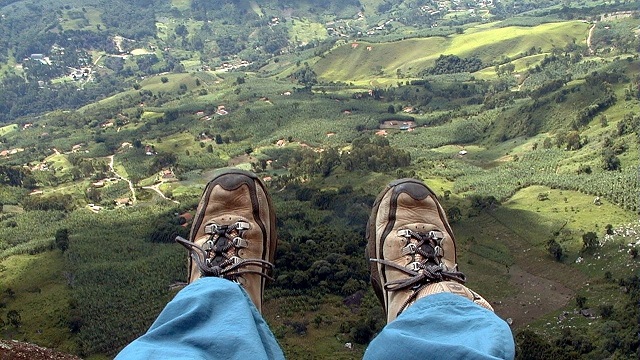 SATURDAY 24th May
Addams Family Values (1993) 5STAR 4:25pm-6:20pm
Spooky couple Gomez and Morticia hire a nanny to look after their new baby son – and stop him from suffering an early death at the hands of his jealous elder siblings. Romance soon blossoms between the new childminder and Uncle Fester, but he does not realise she is planning to kill him once she has got hold of the family fortune. Comedy sequel, starring Anjelica Huston, Raul Julia, Christopher Lloyd, Christina Ricci and Joan Cusack.
Bean (1997) ITV2 5:25pm-7:10pm
The hapless fool is employed as a security guard for a British art gallery and is sent to Los Angeles to bring back a famous painting. Unfortunately, he finds himself mistaken for a renowned art professor and invited to make an important presentation. Mel Smith's British comedy, starring Rowan Atkinson, Burt Reynolds, Peter MacNicol, John Mills, Peter Capaldi and June Brown.
The Mask of Zorro (1998) 5STAR 6:20pm-9:00pm
The sword-wielding saviour of Spanish California returns after 20 years in prison, tutoring a thief to take over his heroic role and tackle corrupt government officials, who are using slave labour to mine gold illegally. Both mentor and pupil have personal scores to settle with their enemies, led by a ruthless governor and a psychotic military officer. Swashbuckling adventure, with Anthony Hopkins, Antonio Banderas and Catherine Zeta-Jones.
Grease (1978) E4 6:50pm-9:00pm
Rebellious American teenager Danny falls for innocent Australian girl Sandy during the summer holidays, but when he later finds out she is a new student at his school, he risks losing her love by trying to act cool in front of his friends. A romantic musical set in the 1950s, starring John Travolta, Olivia Newton-John, Stockard Channing, Jeff Conaway, Didi Conn and Sid Caesar.