Since the beginning of time (okay well maybe not quite that long but almost!)
Band T-Shirts
have been a total fashion staple and a totally essential and damn cool tool for self-expression.
Launching into mainstream fashion back in the 60s, rock t-shirts with concert/ tour designs, band logos and even festival graphics became true cultural markers and absolute fashion icons.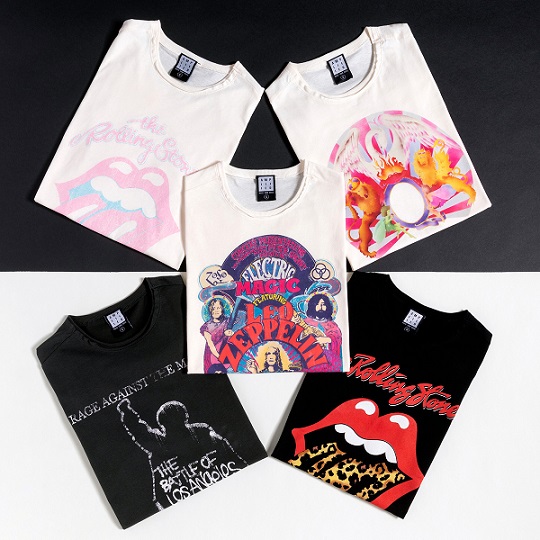 With so many classic band TShirt designs available on our site, we know you'll be able to create your dream vintage rock look whether it's part of your everyday look or you're making a full fashion statement. These timeless designs are truly the chameleons of your closets!
To help you find your groove, we've picked out some of our top selling and person favourite music t-shirts we know will rock your collection!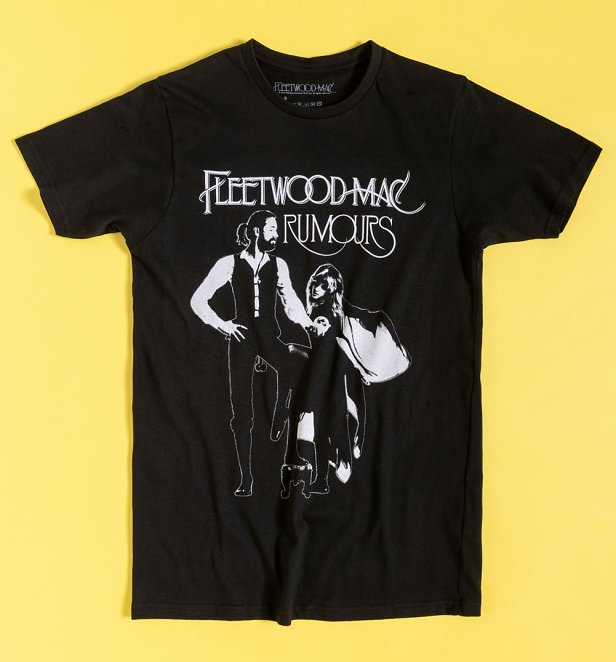 Continue reading "Our Top Band T-Shirts for Total Vintage Rock Vibes 🤘"