Despite all the amazing on-screen distractions we now have to pick from, board games have never been bigger and we've also never had so many to pick from. There are A LOT!
Sticking to one of THE most iconic and best-loved board games out there, we've snapped up an amazing new range of Monopoly sets for you guys to pick from for your next games night.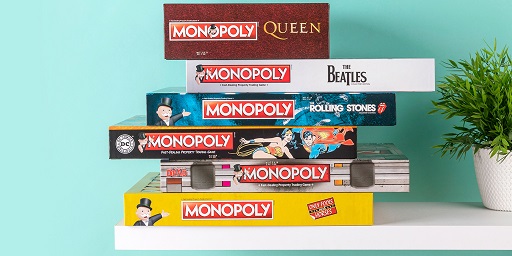 .
Take a look at some of our latest editions that are sure to be a hit with all your fellow board game addicts. Enjoy.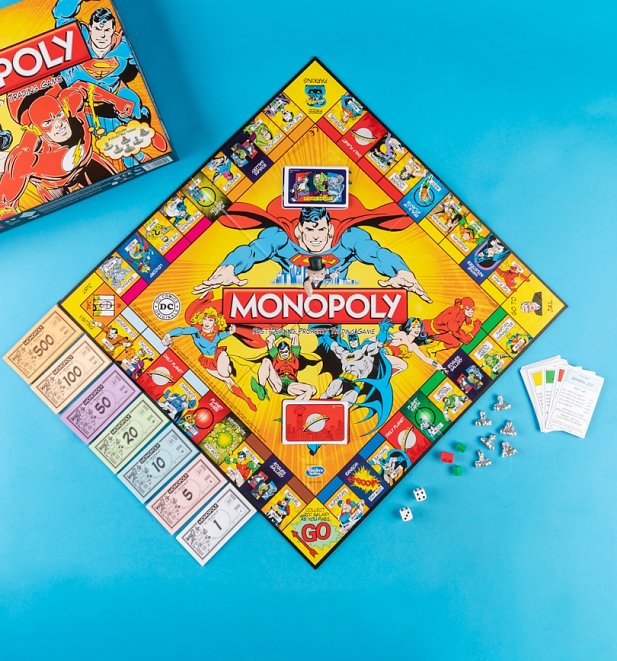 Monopoly meets DC, it doesn't get much cooler than THAT! This DC Comics Monopoly Game Set features legends such as Batman, Superman, Wonder Woman, The Flash and co and will be sure to give any night in some POW factor!
Continue reading "Do Pass GO, Do Collect Our Awesome New Monopoly Board Games!"