Yas, queen! Have we got a treat for all you total Glamazons out there!
As huge RuPaul and Drag Race fans, we're bursting at the sequin-adorned seams with excitement over the release of our very own, exclusive and official RuPaul T-Shirts!
For over three decades, RuPaul has been an icon within the entertainment industry, starting as a singer with now over 16 albums, being crowned 'The Queen Of Manhattan' in 1989, starring in countless films and TV shows and… of course… hosting RuPaul's Drag Race!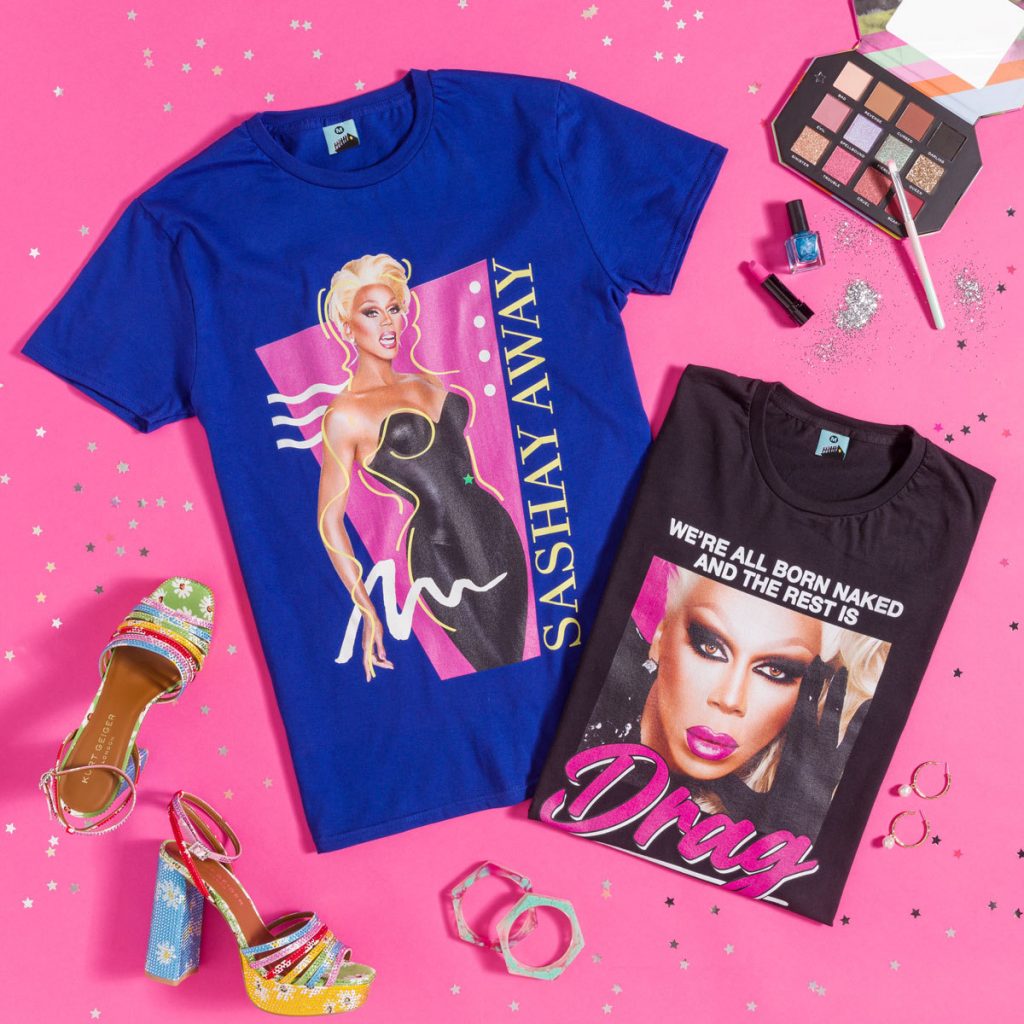 Inspired by our love of the ultimate diva herself, we've been 'werking' to create our very own fierce collection of official RuPaul merchandise, with designs we know all you fellow fabulous folks out there will be flocking to get your kitty-girl paws on.
Continue reading "We're All Born Naked And The Rest Is… Our Exclusive RuPaul T-Shirts!"