With the days seemingly being washed away like the raindrops on a windshield, we're somehow back again so soon with even more movie goodness for you to get stuck into. Enjoy!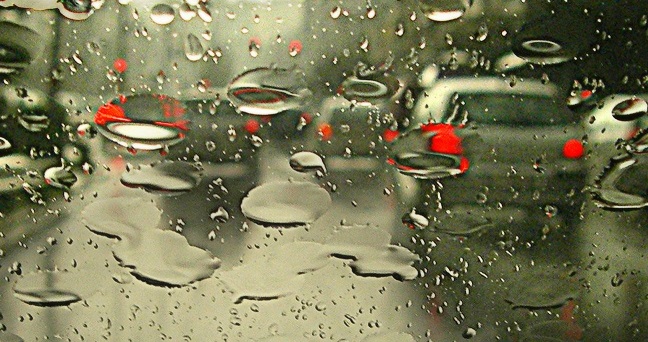 SATURDAY 21st November
Dragonheart (1996) Film4 12:45pm-2:45pm
A knight sets out to slay a dragon, only to find the unhappy creature is the last of its kind. Forging an unlikely alliance, the pair embark on a mission to rid their kingdom of its tyrannical ruler. Fantasy adventure, starring Dennis Quaid, David Thewlis, Pete Postlethwaite and Julie Christie, with the voice of Sean Connery.
The Next Karate Kid (1994) 5STAR 6:45pm-9:00pm
Wise karate mentor Mr Miyagi meets the orphaned teenage grand-daughter of a soldier who once saved his life. As well as guiding her through the trials of high school and her first romance, he takes her to a Zen monastery to hone her martial arts skills. Adventure sequel, starring Pat Morita, Hilary Swank, Michael Ironside and Constance Towers.
Gladiator (2000) 5STAR 9:00pm-12:05am
Roman general Maximus Decimus Meridius is a casualty of a power struggle between the corrupt Emperor Commodus and the senate. Ordered to be put to death along with his family, he escapes his would-be killers but is sold into slavery as a gladiator – and uses his fame in the arena to fight against the tyrant. Oscar-winning period epic, with Russell Crowe, Joaquin Phoenix, Derek Jacobi and Oliver Reed, in his last film role.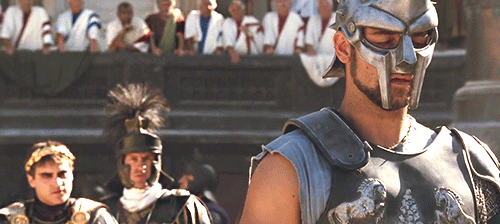 .
The Inbetweeners Movie (2011) E4 9:00pm-11:00pm
Awkward teenagers Simon, Will, Jay and Neil plan a holiday to the Greek island of Crete after they finish their exams, hoping to experience drink, sex and debauchery beyond their wildest dreams. However, things do not quite work out as planned. A comedy based on the TV series, with Joe Thomas, Simon Bird, James Buckley and Blake Harrison.
Continue reading "The Weekly Retro Movie Rundown – 405"