It's official… well it sort of has been for a while but hey… the 90s are BACK!
Taking the clothing world by total storm, the classic 90s style is one of the biggest trends we've seen in a while and it's sure digging up some amazing memories for all us TruffleShufflers!
Paying TOTALY homage to some of the biggest names and faces to come out of the 90s, Homage Tees have just delivered some of their very best designs and they are taking the site by storm. Take a peep at our latest 90s tshirts collection from this cooler than cool brand…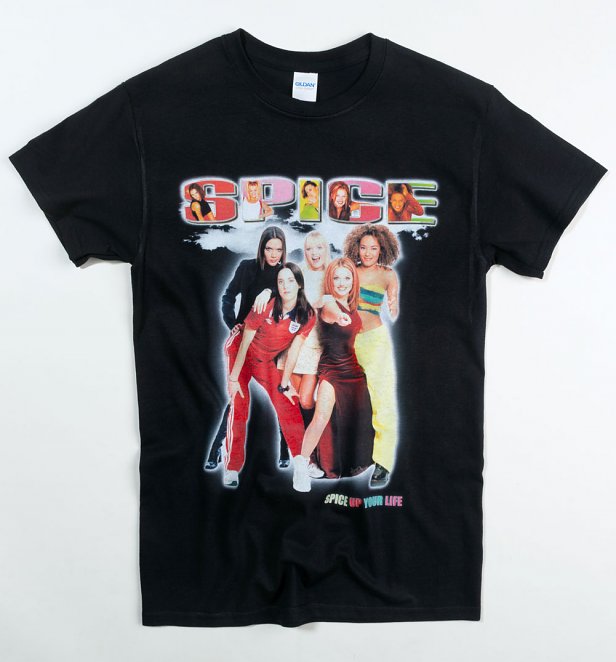 It's not only the 90s that are back, the Spice Girls are too!! Revealing their reunion tour just a few weeks ago, the world is going all out for the iconic girl power group and who can blame them?! We'll sure be there and 100% rocking this ace new Spice Girls T-Shirt.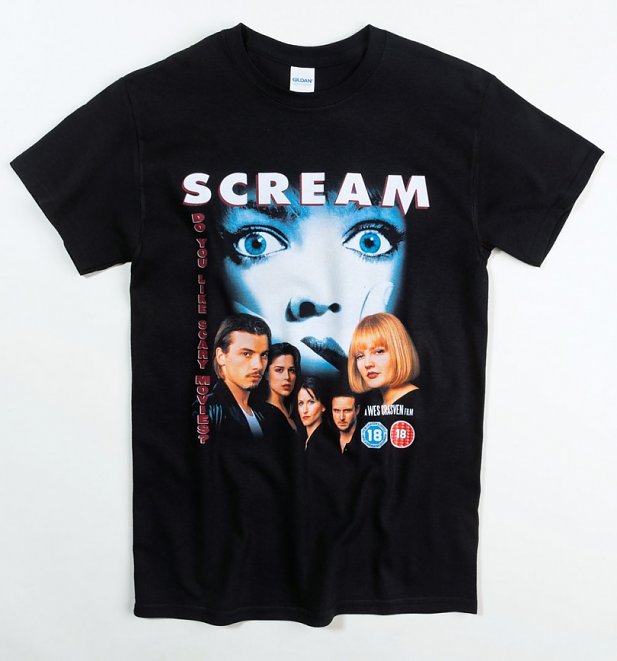 Do you like scary movies? Chances are… YES if you're into the iconic 90s teen flick Scream! We're pretty sure no sleepover was complete without a late-night viewing of this movie gem. Show your love for this classic with our Scream T-Shirt.
Continue reading "All Your 90s Dreams Come True! New In From Homage Tees…"