Hey hey hey… What is going on here?! Well, news of the upcoming
Saved By The Bell reboot
got us reminiscing about our love for this 90s classic so we couldn't resist dropping a little Bayside inspired tribute range in its honour.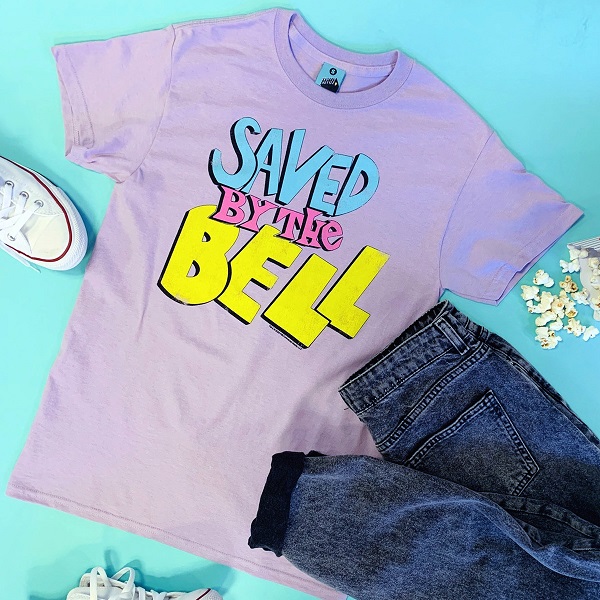 Zack Morris, A.C. Slater, Kelly Kapowski, Lisa Tuttle, Jessie Spano and, of course, Screech Powers – we've bought the whole gang back together on our Retro Saved By The Bell T-Shirts.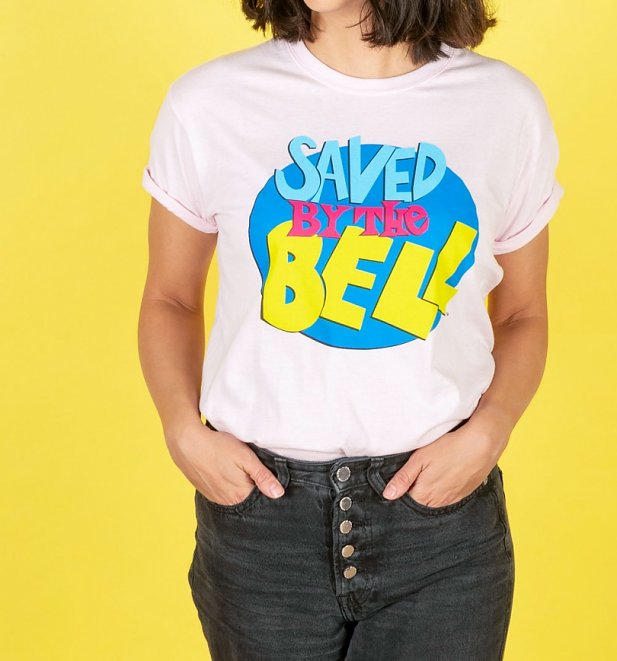 And if like us, your Saturday morning started with the iconic theme song back in the day, then our logo tees are a TOTAL must-have!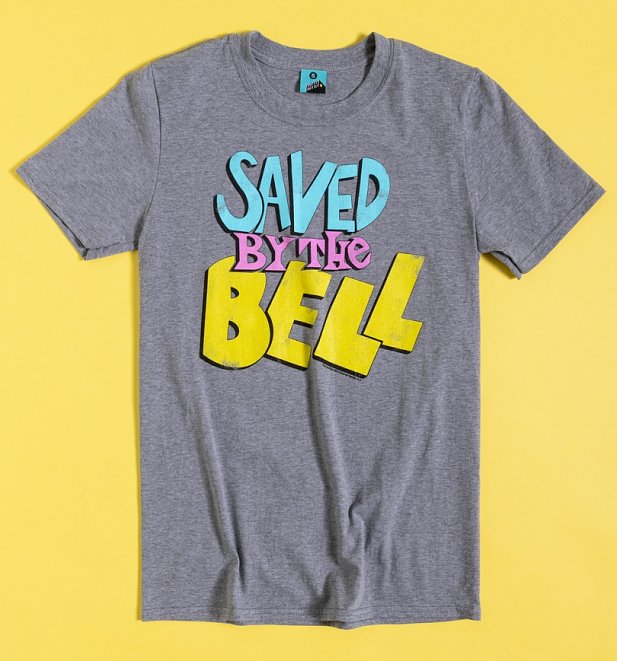 We've gone full 90s nostalgia with these totally retro prints that will have you (and any SBTB fans you pass!) singing the theme tune with every wear.
Continue reading "Back To The Old School… Exclusive New Saved By The Bell Clothing!"