It's time to get our trainers on, headphones ready and legs stretched as we hit the pavement and run through another jungle of classic retro movies packed with action and adventure! So much to enjoy you'll struggle to catch your breath!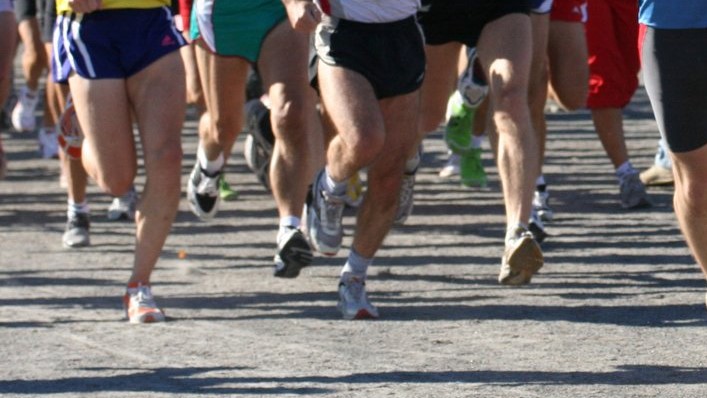 SATURDAY 20th February
Rugrats Go Wild (2003) Film4 11:00am-12:50pm
A leaky boat leaves the precocious youngsters stranded on a jungle island, but their luck changes when explorers the Wild Thornberrys come to their rescue. However, Thornberry dad Nigel loses his memory, so it falls to his daughter Eliza to save the day. Children's animated adventure, with the voices of Nancy Cartwright, Bruce Willis, Lacey Chabert, Elizabeth Daily and Tim Curry.
.
Congo (1995) Film4 2:30pm-4:35pm
An expedition to find King Solomon's diamond mines in the jungles of the Congo disappears without a trace. The tycoon behind the mission sends his assistant, a former CIA agent, to find out what became of the explorers – only to discover that the party met a grisly fate at the hands of a horde of vicious apes. Action-adventure based on Michael Crichton's novel, with Dylan Walsh, Laura Linney, Tim Curry and Grant Heslov.
Continue reading "The Weekly Retro Movie Rundown – 416"