Three legged donkey! Weekend fun for all!
So, in a darkened city with towering sky scrapers adorned with gargoyles overlooking it's streets. A city overrun with crime and debauchery, a  city where it's inhabitants live in fear to even go outside at night, a city with a  crooked system controlled by a megalomaniac war lord with his evil thumb pressed down hard over whomever tries to overthrow him. Let us be your dynamic, fast as lightning, ever powerful, courageous Superhero as we pull our underpants up over our tights, strap on our boots and tie on our eye mask, we'll use super powers of retro movie awesomeness, mega cinematic greatness and celluloid wonder.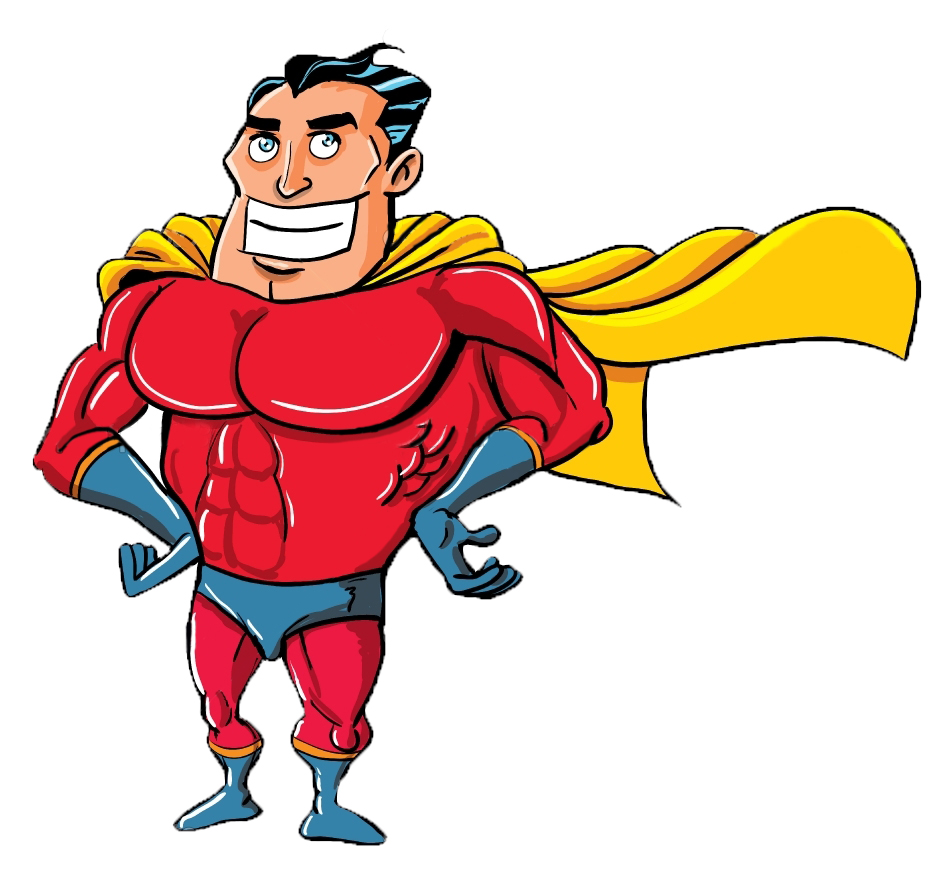 Not only to end his evil reign but also bring you a happy retro weekend 🙂
SATURDAY 13th APRIL
Police Academy 4: Citizens on Patrol (1987)Channel 5 2:45pm-4:25pm (1 hour 40 minutes)
Commandant Lassard comes to the conclusion that his staff are overworked, so in an attempt to solve the problem, he assigns the cluelesscops to teach a group of equally inept civilians how to combat crime. Comedy sequel, with Steve Guttenberg, Sharon Stone, Bubba Smith,Michael Winslow and David Graf.
Rocky III (1982)Channel 5 4:25pm-6:20pm (1 hour 55 minutes)
World heavyweight boxing champion Rocky Balboa settles down into a life of luxury – but a cloud appears on the horizon in the shape of ambitious contender Clubber Lang, whose brutal fighting style represents a serious threat to his title. Drama, starring Sylvester Stallone, Mr T, Burgess Meredith, Talia Shire, Burt Young, Carl Weathers and Hulk Hogan.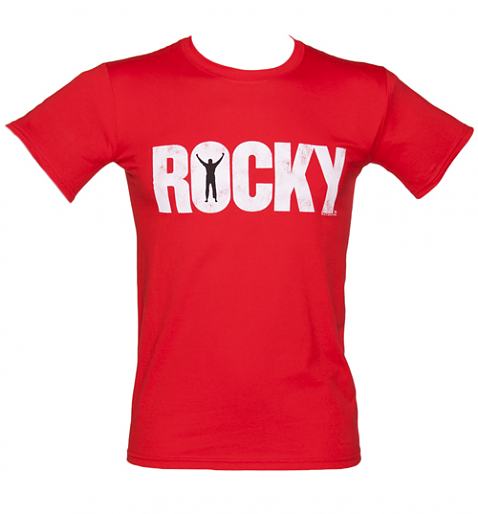 E.T.: The Extra-Terrestrial (1982)ITV2 6:00pm-8:35pm (2 hours 35 minutes)
A lonely boy befriends an alien who has been left stranded on Earth. The two develop a psychic connection as the boy helps the extraterrestrial to contact his own people and call for rescue. However, living on Earth starts to have a devastating effect on the visitor's health, while a government operative is determined to capture him for study. Steven Spielberg's sci-fi fantasy, starring Henry Thomas, Drew Barrymore, Dee Wallace and Peter Coyote.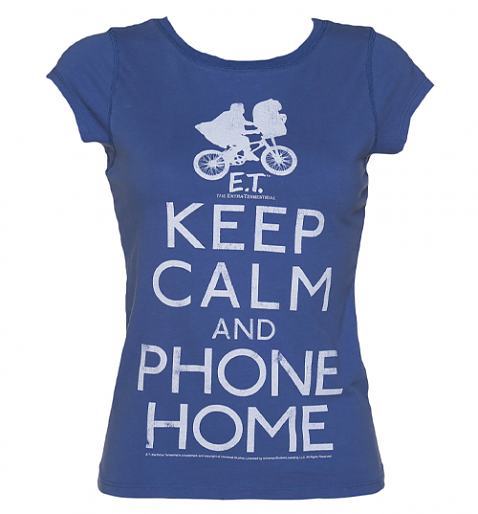 Alien (1979)Film4 9:00pm-11:25pm (2 hours 25 minutes)
The crew of a cargo spacecraft answer a distress call from a derelict alien spacecraft. However, their mission of mercy has fatal repercussions when a deadly, seemingly indestructible alien monster gets aboard their ship and starts killing them one by one. Ridley Scott's sci-fi horror, starring Sigourney Weaver, Tom Skerritt, Ian Holm and John Hurt.
SUNDAY 14th APRIL
The Addams Family (1991)Channel 4 1:40pm-3:40pm (2 hours)
Creepy couple Morticia and Gomez find their unconventional life threatened by a man claiming to be a long-lost relative. When they welcome him with open arms, they fall prey to a plot that could cost them their ancestral home and the family fortune. Black comedy based on the 1960s TV series, starring Anjelica Huston, Raul Julia, Christopher Lloyd, Christina Ricci, Jimmy Workman and Carel Struycken.
Three Men and a Baby (1987)Film4 4:40pm-6:40pm (2 hours)
The lives of three flat-sharing bachelors are turned upside down when they discover a baby left on their doorstep. Unfortunately, while trying to get to grips with the necessary parenting skills, they find themselves menaced by criminals searching for missing drugs. Comedy, directed by Leonard Nimoy, starring Tom Selleck, Ted Danson, Steve Guttenberg and Nancy Travis.
Weird Science (1985)Syfy 8:00pm-10:00pm (2 hours)
Two sexually frustrated teenagers use their computer to design the perfect woman, but are ill prepared for the outcome when their creation comes to life. She decides to make men of them, by putting them in a series of situations that will force them to stand up for themselves. John Hughes' sci-fi comedy, starring Kelly LeBrock, Anthony Michael Hall, Ilan Mitchell-Smith, Robert Downey Jr and Bill Paxton.
Cocktail (1988)Channel 4 11:50pm-1:40am (1 hour 50 minutes)
An ambitious bartender and his mentor become the talk of New York before their differences drive them apart. Relocating in Jamaica, the barman is torn between the waitress he loves and a wealthy older woman who can make his dreams of running his own establishment come true. Drama, starring Tom Cruise, Bryan Brown, Elisabeth Shue and Lisa Banes.
Whatever you get up to this weekend remember never cross the road behind a bus and enjoy the little things.
Tata!