Peeping through the doom and gloom, another retro movie rundown is here to totally set you up to kick back, pop your feet up and take a long walk down memory lane. Grab your coat, we're going on an adventure!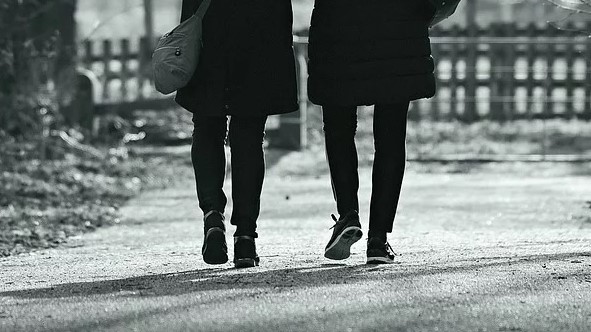 SATURDAY 14th March
Rugrats Go Wild (2003) Film4 11:00am-12:40pm
A leaky boat leaves the precocious youngsters stranded on a jungle island, but their luck changes when explorers the Wild Thornberrys come to their rescue. However, Thornberry dad Nigel loses his memory, so it falls to his daughter Eliza to save the day. Children's animated adventure, with the voices of Nancy Cartwright, Bruce Willis, Lacey Chabert, Elizabeth Daily and Tim Curry.