As characters go, there are few who have been as widely loved for soo long as Snoopy and the gang.
Launching back in 1950, Peanuts was one of the most widely spread comic strips through the US and is certainly one we all enjoyed growing up.
Following the lives of Charlie Brown, Snoopy,  Lucy and Linus and many others, Peanuts also took to our screens in various ways including TV specials to movies which all of us here at Truffle Towers knew and loved.
Doing what we do best, we recently set to work to get our hands on some of the coolest Snoopy merchandise that captured the totally vintage graphics that we fell in love with back in the day…. and here it is!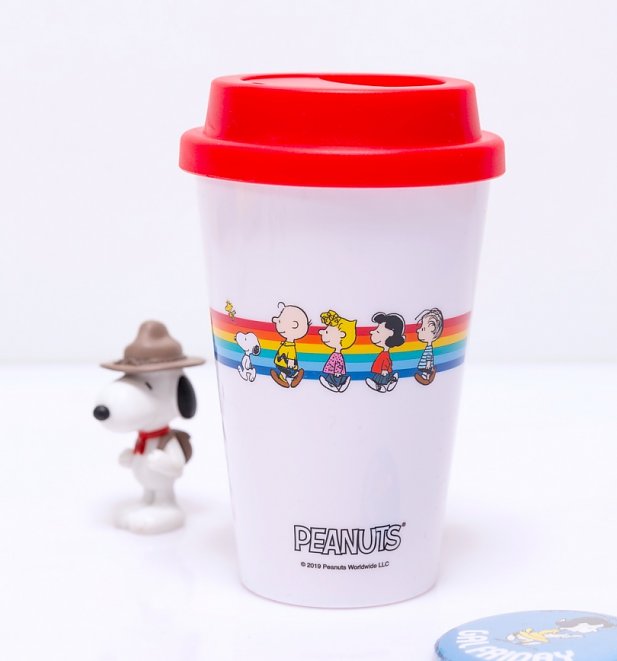 They're off on an adventure! With Snoopy taking the lead, Charlie, Sally, Lucy and Linus are off somewhere fun… and so could you be with one of our Peanuts Mini Travel Mug to hand!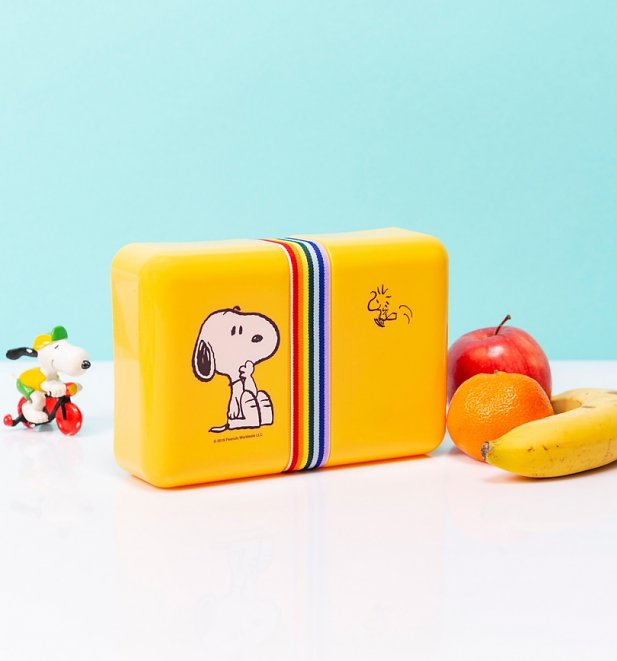 Continue reading "Good Grief! New Peanuts Accessories Now In Stock!"