As young kids in the not too distant past (yeh right!), the one word we hated hearing the most above all else was "bedtime". *shudders*
We would have to be dragged to our beds as sleeping was just SO booooring!
Oh, how times have changed!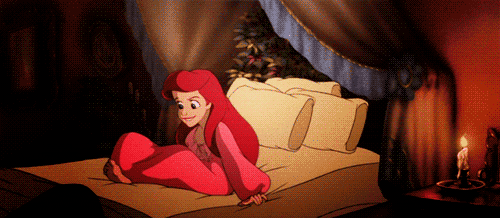 .
We can't be the only ones who find themselves dreaming of the moment they get to curl up in bed turn the lights out and just do nothing, right? It's bliss!
How can we make this special moment of each day just that little bit sweeter? Easy! Our awesome new Disney Pyjamas are here to take things to the next level and have you looking and feeling like a total sleeping beauty!
Let's take a quick look at our latest collection to help to pick out the perfect set for you. Enjoy!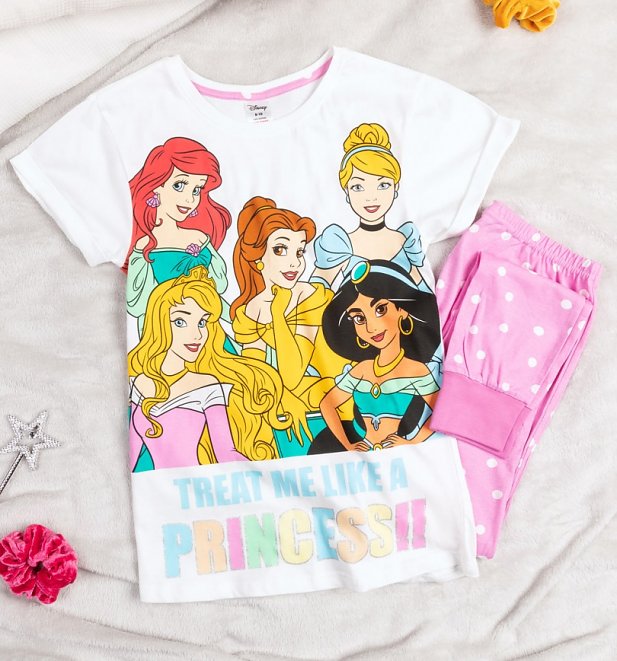 Disney Treat Me Like A Princess Pyjamas
Drift off to the land of nod like a total princess with this stunning set featuring Jasmine, Princess Aurora, Ariel, Belle, and Cinderella. The ultimate in girl power right here!
Continue reading "Enjoy A Fairytale Sleep With Our Exclusive New Disney Pyjamas!"