Calling all you sci-fi fans! We know you never really need a reason to celebrate and show some love for one of the best-loved and successful movies ever, right? But today marks a cool 42 years since this space opera was first released in the UK so we just had to give this some extra love!
As huge Star Wars fans who work tirelessly to bring you the coolest collection of Star Wars merchandise including official Star Wars T-Shirts, gifts, bags, accessories and so much more, we couldn't resist digging into some fun facts about this total movie classic.
Check out some fun, interesting and shocking things we discovered about this true movie icon!
Nobody but Mark Hamill knew about the Darth Vader twist until the film's premiere.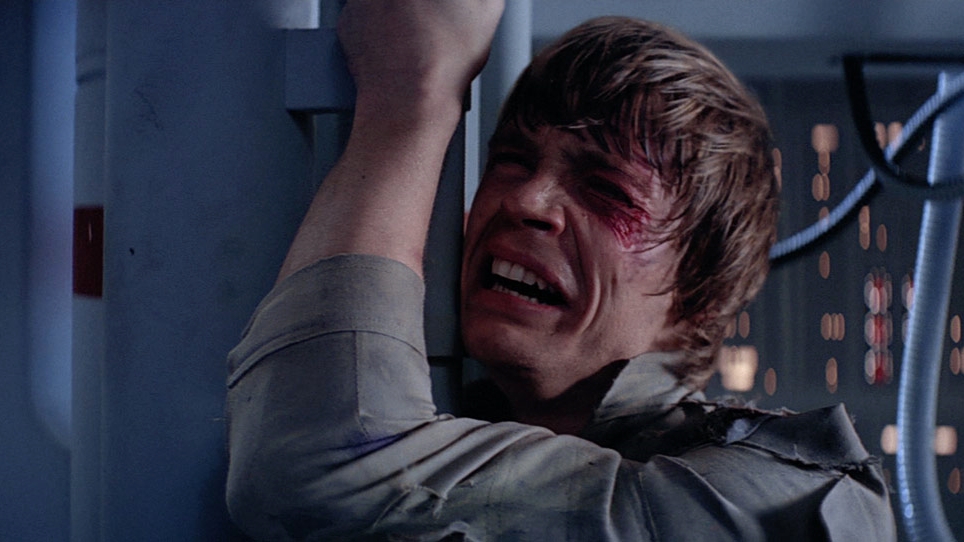 It turns out, THE big plot twist from this classic movie was kept such a big secret that even a lot of the cast and crew didn't know about it until the premiere!
*Spoiler alert* During the filming of this iconic scene with Darth Vader and Skywalker, the actors were fed the line "No, Obi-Wan killed your father." instead of the one we all know now. the scene was then simply voiced by James Earl Jones in post-production to be the 'real' line. Also, this is one of the most iconic movie lines ever… and one of the most misquoted too!
Continue reading "10 Things You Didn't Know About Star Wars: Episode V – The Empire Strikes Back"