Here at Truffle Towers we love waiting for deliveries of new Retro T-Shirts, especially when thei're coming from top brand Chunk Clothing. As soon as that loading bay door goes up and that delivery truck backs up, it's like a stampede of hungry Truffle Shufflers at Christmas ripping open boxes just to get our hands on those new funky T-Shirt designs.
My favourite design from their range are the funny Star Wars Stormtrooper T-Shirts. So I figured I'd use my Jedi powers and search the galactic web space (also known as a Google search) and share some of my favourite Star Wars inspired fan art, Cosplay and other crazy goodies from the farthest reaches of the Dark Side.
Enjoy and may the force be with you.
1) I think the Droids went this way. No Mike I think those were Beatles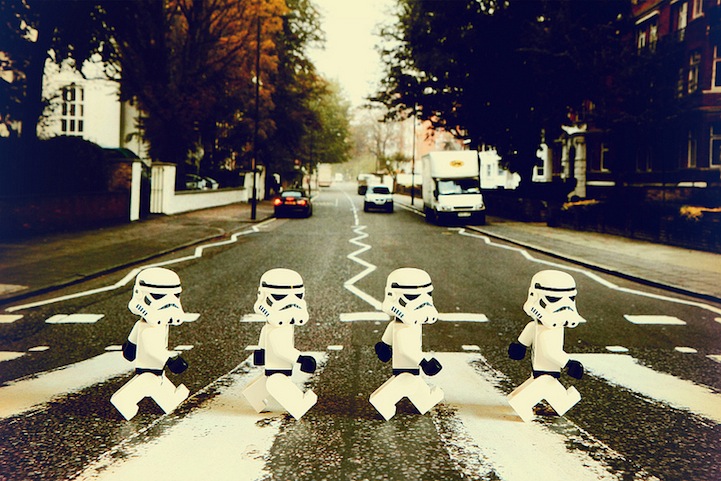 2) Haha we've got them this time Dave, Vaders going to be stoked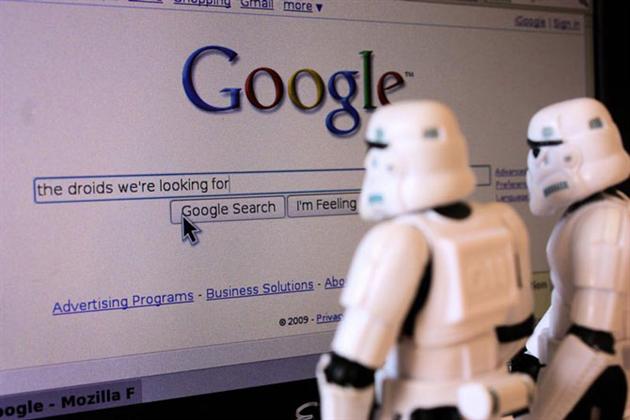 3) Ok so the plan is. Hit 88 mph go back in time and patch up that tiny vent thus making the Death Star completely indestructible so we can all go to the annual Empire Employee dance and chat up drunk alien chick right?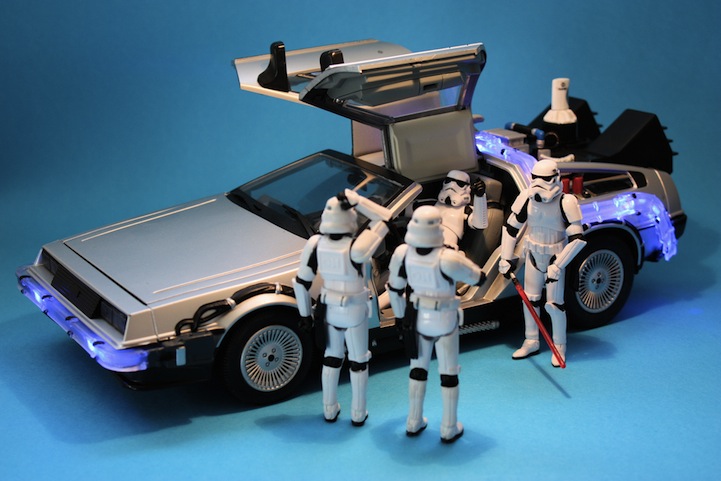 4) Vader is guna freak when he sees my new pimp threads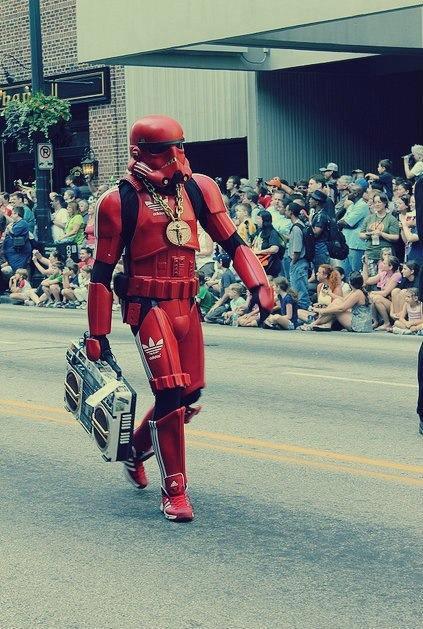 5) The Empires enlistment medical eye test seems a little Propaganda'ish. But at least its catchy.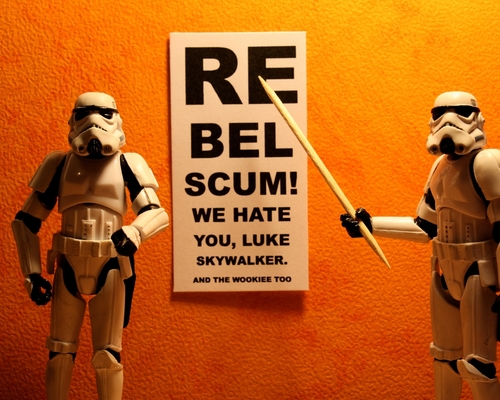 6) Ok Mike that's a double word score for your boobs, which puts you in the lead.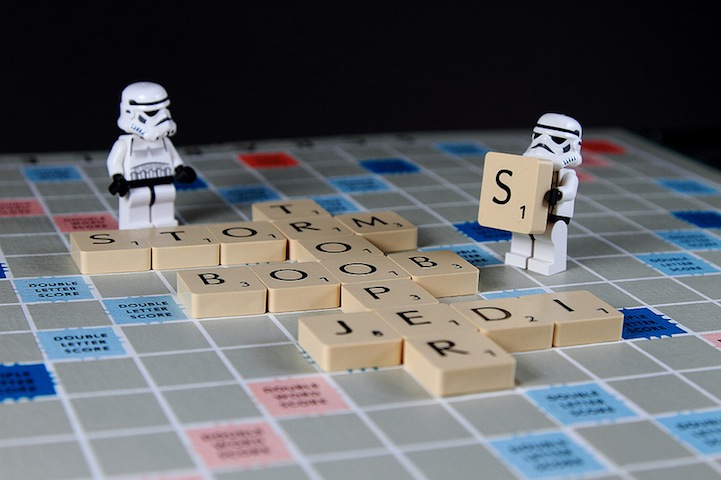 7) Along time ago in a Pyramid far far away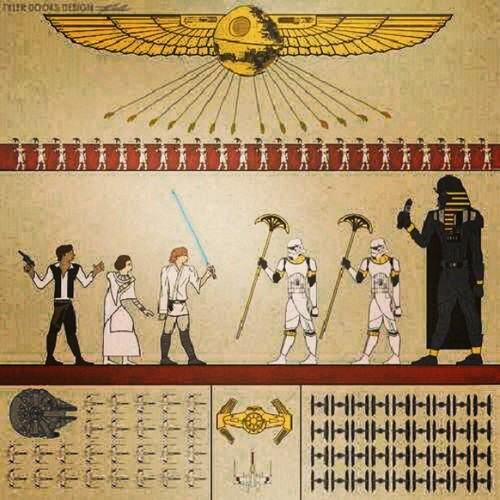 If you enjoyed those as much as me, why not check out our awesome range of Chunk T.Shirts including these little beauties….
xoxo